Posted on Tuesday, November 1st, 2022 at 8:44 am
It seems like supply chain issues may be starting to improve and this means more trucks on the road. The bad news is that also means more truck accidents. Below are five frequent reasons these accidents occur:
At the end of the day, regardless of the reason for a truck accident the results are nearly always devastating. Our experienced truck accident attorneys will help you through the process of filing your claim and getting the compensation you deserve for your accident.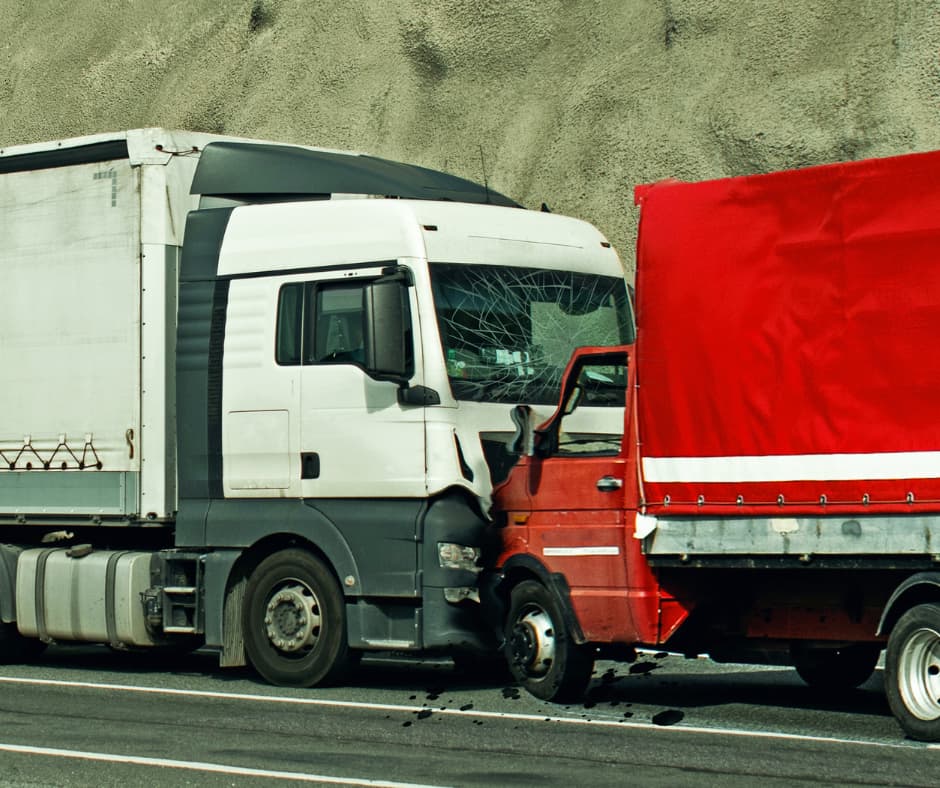 Have you or a loved one been a victim of a DUI, car, truck, or motorcycle accident, dog attack, or a slip and fall incident? If so, Tiemann Law Firm can help. Our experienced personal injury attorneys will fight for the compensation you deserve. Contact us today for a free, same-day consultation by calling: (916) 999-9000 or toll-free: (800) 712-2000.