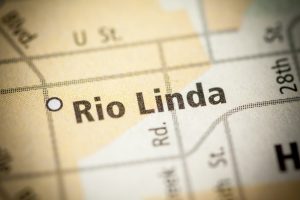 If you have been injured in an accident that occurred due to another party's carelessness or negligence, you should not have to pay out of your own pocket for your injuries and accident-related medical expenses. The state of California allows people who were injured by the wrongdoing of others to claim compensation for their losses, and Tiemann Law Firm is here to help.
Our experienced Rio Linda personal injury lawyers have been helping accident victims in Northern California for more than 20 years. It is our belief that you should receive the full and fair compensation you deserve when another person's actions turn your life upside-down. Call us today at Tiemann Law Firm or contact us online for a free consultation, and we will discuss your legal options.
Practice Areas
The seasoned attorneys at Tiemann Law Firm focus almost exclusively on personal injury cases. This means that we are fully prepared to build the strongest possible case for the accident that caused your injury. We could present your case in a way that is aimed at maximizing the compensation you are eligible to receive. Some of the most common types of personal injury cases we handle include:
About Us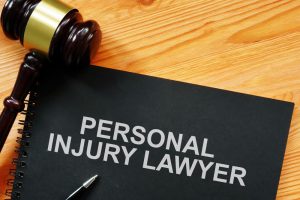 Our founding attorney, Peter B. Tiemann, is a son of Northern California. Born and raised in the Sacramento area, he opened his first practice in 1998 and has been serving accident victims in his community since that time. Mr. Tiemann dedicates himself to the practice of personal injury law, and he passionately advocates for the clients who put their trust in him. He is the current vice president of the El Dorado County Bar Association.
Because the attorneys at Tiemann Law Firm focus almost exclusively on personal injury litigation, we have the skill and experience necessary to develop the most effective strategies for each case that comes our way. We are proud to give each of our clients the personal attention they deserve.
Contact an Experienced Rio Linda Personal Injury Lawyer Today
The personal injury attorneys of Tiemann Law Firm are committed to helping you receive the full and fair compensation you are owed for your injuries and losses. We are here to help you fill out the insurance forms, negotiate on your behalf for the appropriate settlement, and go to court for you if settlement negotiations do not yield the results you deserve.
If you have been injured in any kind of accident in Rio Linda, or if you have a loved one who has lost their life due to another party's wrongdoing, do not try to deal with the insurance companies and the attorneys on your own. Call Tiemann Law Firm at (916) 999-9000 or contact us online right away. We look forward to getting to work for you.