Avoid a Pedestrian Accident with These Do's and Don'ts
Posted on Wednesday, July 28th, 2021 at 5:14 pm
It's summertime and that means many more people of all ages will be out walking. As a driver this requires extra vigilance on your part when on the road. Below are some do's and don'ts to help you avoid an accident involving a pedestrian.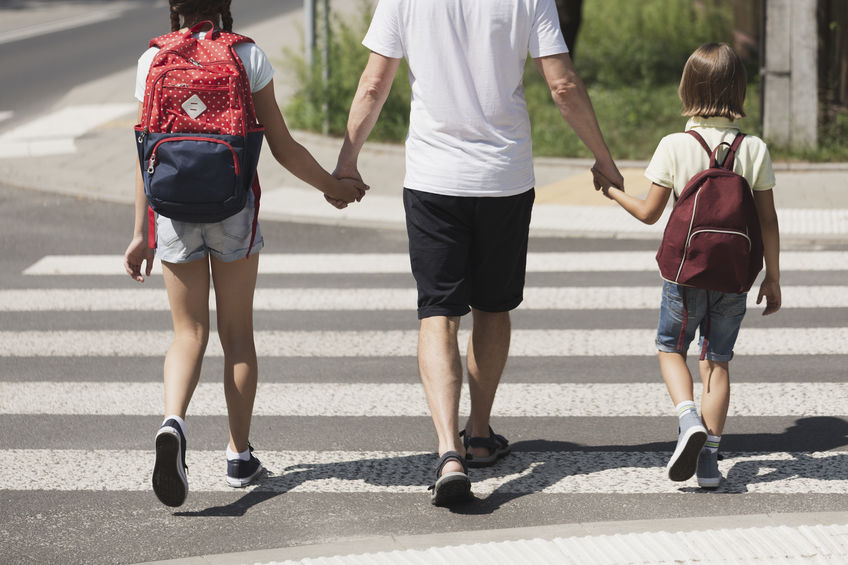 Do: slow down when you see someone walking. Pedestrian movements can be unpredictable. Decreasing your speed increases your reaction time.
Do: make eye contact. If you can get a walker to connect with you eye to eye you can both have the assurance of having been seen and will be better able to anticipate each other's actions.
Don't: speed around a stopped vehicle. The car in front of you may have slowed to a stop to allow a pedestrian to cross. Look before you move to avoid tragic consequences.
Do: take extra time at intersections. This is a prime area for pedestrians and like drivers they may try to speed through a changing light. Always slow down and look in both directions before passing through an intersection even if you have the right of way.
Do: stop when red lights are flashing on a school bus. School children can dart out of the bus and cross your path without looking. Even if it appears that no one else is coming off the bus, stay put until the red lights stop flashing.
Don't: forget to look for walkers after dark. People taking their dogs out or walking home from a friend's house may be out after the sun sets. If you see something reflective on the side of the road it may be a piece of clothing or flashlight that a pedestrian is using to alert you to their presence.
Have you or a loved one been a victim of a DUI, car, truck, or motorcycle accident, dog attack, or a slip and fall incident? If so, Tiemann Law Firm can help. Our experienced personal injury attorneys will fight for the compensation you deserve. Contact us today for a free, same-day consultation by calling (916) 999-9000.