Posted on Wednesday, May 17th, 2023 at 11:34 am
If you've been injured in a truck accident caused by negligence, you may think it's obvious that the truck driver was the one at fault. While the driver's actions certainly play a major role in the accident, there may be other entities whose negligence was a factor in your accident. Below are some possible sources a professional attorney will investigate on your behalf:
Driver Error
The errors truck drivers make are often the easiest to identify. Any of the following behaviors on the part of the driver can be deemed negligent:
Truck Company Failures
Sometimes the mistakes that lead to a truck accident start long before the driver gets in the cab. The company that hires the driver has certain responsibilities, which, if neglected, are a form of negligence. These would include:
Performing necessary background checks and references of a newly hired driver
Ensuring complete and proper training
Overlooking poor driver performance in the past
Not adhering to the hours-of-service regulations, which dictate how many hours a trucker can safely drive in a given period
Properly servicing and maintaining their trucks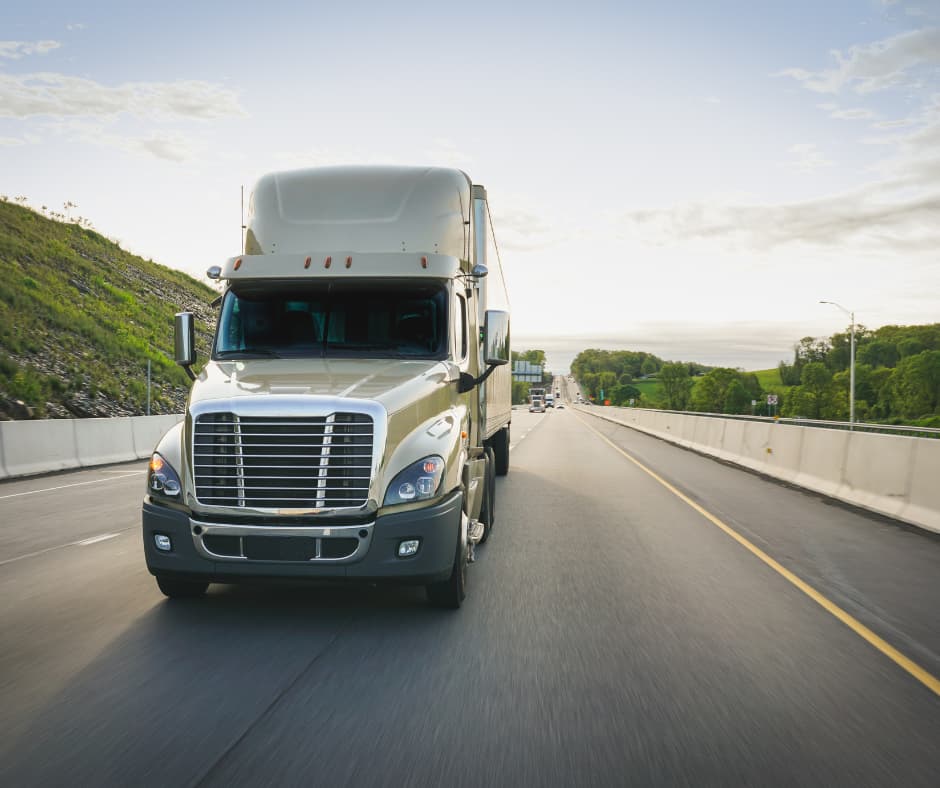 Cargo Mistakes
There are very specific regulations regarding loading cargo on a truck. The type of cargo, weight, dimensions of the load, and the specifications of the materials used to secure the load must all meet specific requirements. If there is a deviation from any of these regulations or the cargo itself is loaded or secured improperly, those responsible will also be considered negligent in your case.
Truck accidents can be complex. We want to help you make the best choices for your case, and our legal team is prepared to pursue all avenues to be sure you receive the maximum amount of compensation you're entitled to.
Have you or a loved one been a victim of a truck accident? If so, Tiemann Law Firm can help. Our experienced personal injury attorneys will fight for the compensation you deserve. Contact us today for a free, same-day consultation by calling: (916) 999-9000 or toll-free: (800) 712-2000.