5 Steps to Take Immediately After a Car Accident
Posted on Wednesday, December 29th, 2021 at 4:48 pm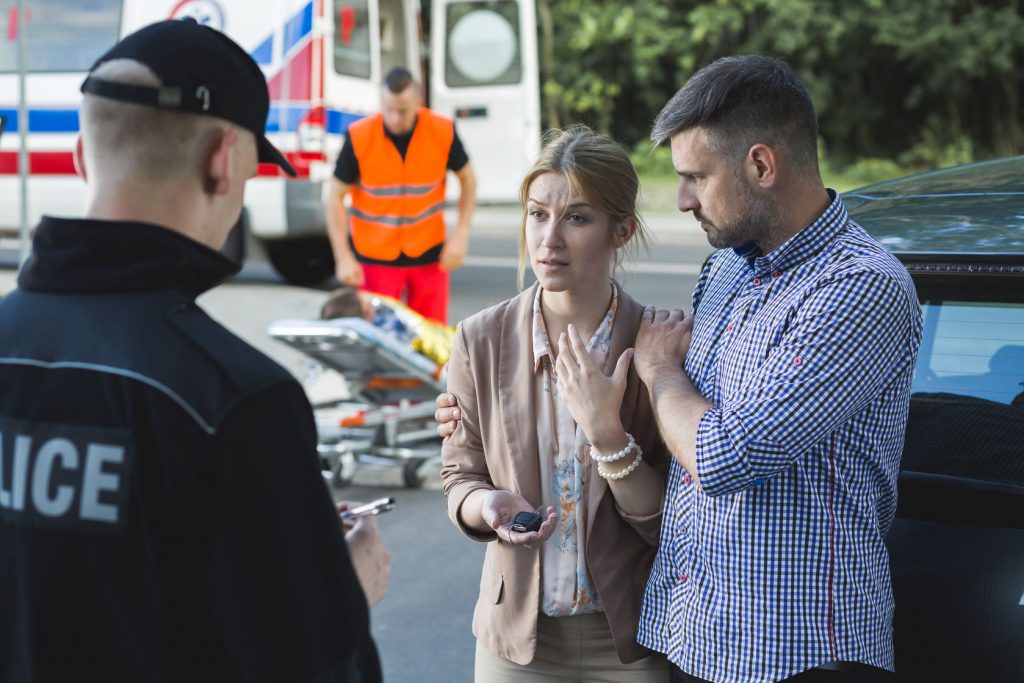 There's an extra high volume of traffic at this time of the year. People out visiting, shopping, going to restaurants and parties means a greater chance of getting into a car accident. Whether it's a minor fender bender or a major accident there are steps you need to take to protect yourself legally and to ensure that you are compensated for any damages you incur. Below are five steps to take if you're involved in an accident.
Call 911—Even if an accident seems minor it's important to call 911 to get police and medical assistance to the scene. Take the time to get checked out by medical personnel or go to the hospital. Some injuries may not be immediately apparent but neck and back pain, internal bleeding and whiplash may all show symptoms within hours or days of the accident.
Report the Accident—Another reason to call 911 is that CA law requires any accident involving injuries or death to be reported to the local police or the California Highway Authority within 24 hours. The police report can be critical in establishing fault. You will also need to contact the DMV within 10 days of the accident if there is property damage of $1,000 or more, injury, or death.
Collect Important Information—If you are physically able, get contact info from the other driver and any witnesses to the accident. Take photos at the scene of the vehicles and road conditions, debris, and skid marks. Make notes as soon after the accident as possible of all the details you recall.
Don't Post on Social Media—Any details you post on social media can be used as evidence in a lawsuit. Stay off all platforms.
Contact an Experienced Attorney—Car accidents are physically and emotionally overwhelming and the court system is complex. A lawyer who has successfully prosecuted many car accident cases will know what needs to be done to get the compensation you deserve.
Have you or a loved one been a victim of a DUI, car, truck, or motorcycle accident, dog attack, or a slip and fall incident? If so, Tiemann Law Firm can help. Our experienced personal injury attorneys will fight for the compensation you deserve. Contact us today for a free, same-day consultation by calling (916) 999-9000 or reaching us toll-free at (800) 712-2000.