You've Been in a Truck Accident—What Happens Now?
Posted on Wednesday, March 15th, 2023 at 8:15 am
Following a traumatic truck accident, a victim is usually dealing with severe injuries. Close on the heels of the pain and suffering of the physical recovery from the accident comes frighteningly large medical bills. Seems like there's a new one in the mailbox every day. There's also a good chance that you're unable to work at the moment causing further anxiety due to lost wages or the prospect of not being able to resume your career. In the midst of all this, you need to make choices how to pursue the financial compensation you're entitled to. That's where we come in. An experienced truck accident attorney can clarify your options and take an enormous burden off your shoulders by taking over your case.
Steps in a Truck Accident Case
You may have already been contacted by the truck company or the insurance company about your accident. Once you hire one of our lawyers, you will no longer need to speak to anyone official regarding your accident. Anyone who wishes to communicate about the case will need to go through your attorney. Here are the steps your lawyer will be following to resolve your case:
Independently investigating your accident
Filing a claim with the insurance company
Meeting all paperwork deadlines
Assertively negotiating with adjusters for full compensation
Reviewing settlement offers
If an insurance company refuses to offer you an adequate settlement, your attorney will advise you on whether or not filing a lawsuit is the next best step. If you decide to move forward the following will take place:
Your lawyer will file a complaint to which the company will have 30 days to respond
Discovery—your attorney and the defendant's lawyer will gather evidence, conduct interviews and depositions
Settlement—the vast majority of cases end here if a fair settlement can be reached
Trial—if a settlement can't be reached, your attorney will take your case to court and present the evidence that shows you deserve the maximum compensation available
Truck accident cases are complex. Let one of our attorneys with a proven truck accident record guide you through this process to get you what you need to recover.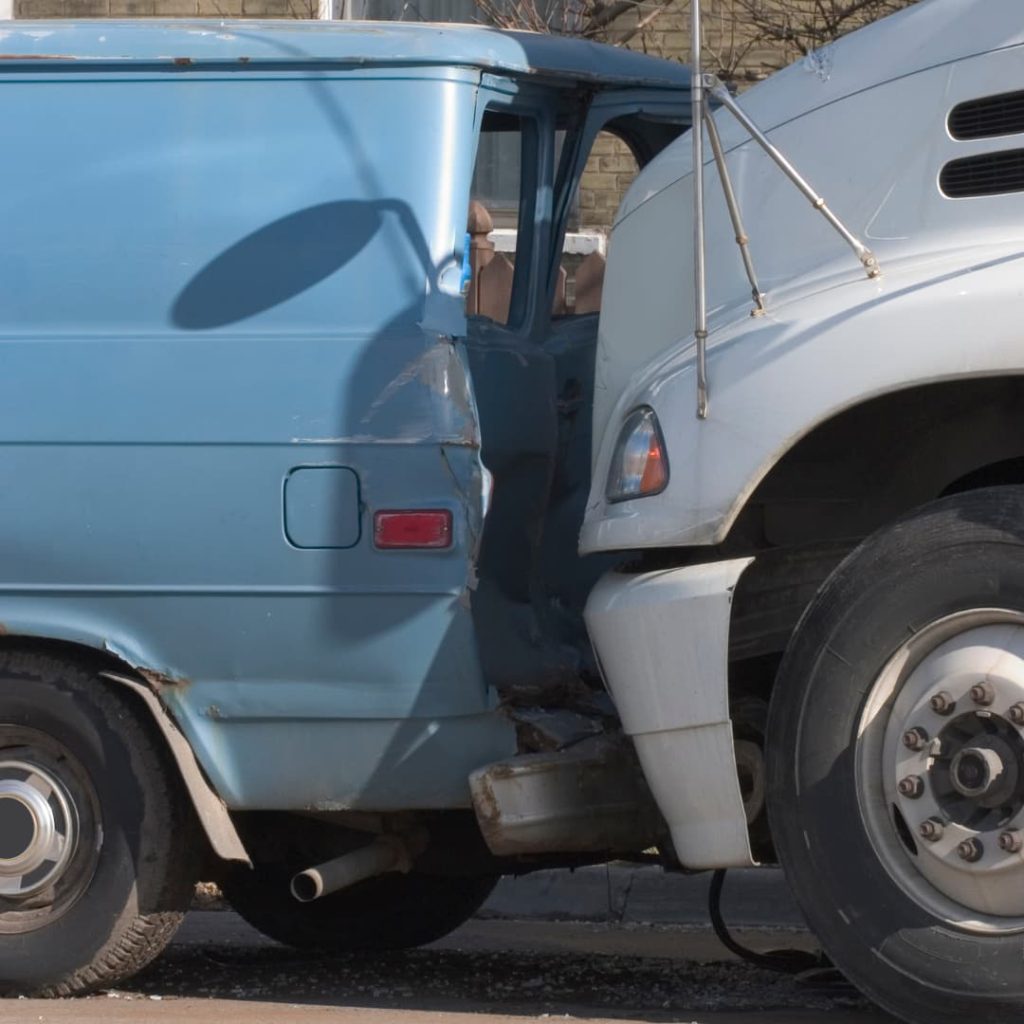 Have you or a loved one been a victim of a truck accident? If so, Tiemann Law Firm can help. Our experienced personal injury attorneys will fight for the compensation you deserve. Contact us today for a free, same-day consultation by calling: (916) 999-9000 or toll-free: (800) 712-2000.