Posted on Tuesday, August 9th, 2022 at 1:16 pm
If you've sustained injuries in a serious car accident, you may feel overwhelmed and don't know where to turn. In addition to the medical appointments and pain from your injuries, you believe you're entitled to compensation for the damage done—but how much and from who? Figuring it out on your own can be frustrating and not always as productive as you'd like. Below are four reasons to hire an experienced attorney if you've been in an accident.
Someone to look out for your best interests. When you hire a car accident attorney to represent you, your rights and needs are their sole focus. As the victim of an accident, you're most likely dealing with an insurance company that wants to hold on to their profits as long as possible, and/or a negligent driver whose biggest concern is shifting the blame away from themselves.
Ensure you understand your rights and options. Which avenue should you pursue to receive the damages you're entitled to? Insurance settlement? Personal injury lawsuit? Your attorney will get all the case details and help you assess your options. The attorney will also be able to walk you through the process, deadlines, and likely time frame of your case and give you all the information you need to make the best decision.
Determine the correct amount of compensation you will need. You're probably well aware of the medical bills pouring in right now, but what about the cost of care you'll need in the future? There may be many additional expenses down the road, such as physical therapy, medical equipment, and additional surgical procedures. You are also entitled to compensation for lost wages and loss of future income if your injuries prevent you from continuing the same career path. In California, accident victims can also seek damages for "pain and suffering"—non-economic damages that can be particularly challenging to calculate.
To build the strongest case possible if you're going to court. Your attorney will investigate the accident independently and know the best experts to assemble to support your case. They also know the local court system and the deadlines and procedures for filing the necessary paperwork for your case.
There's no cost to talk to an attorney and your damages may be significantly lower if you attempt to go it alone. We have the experience you need after a serious accident.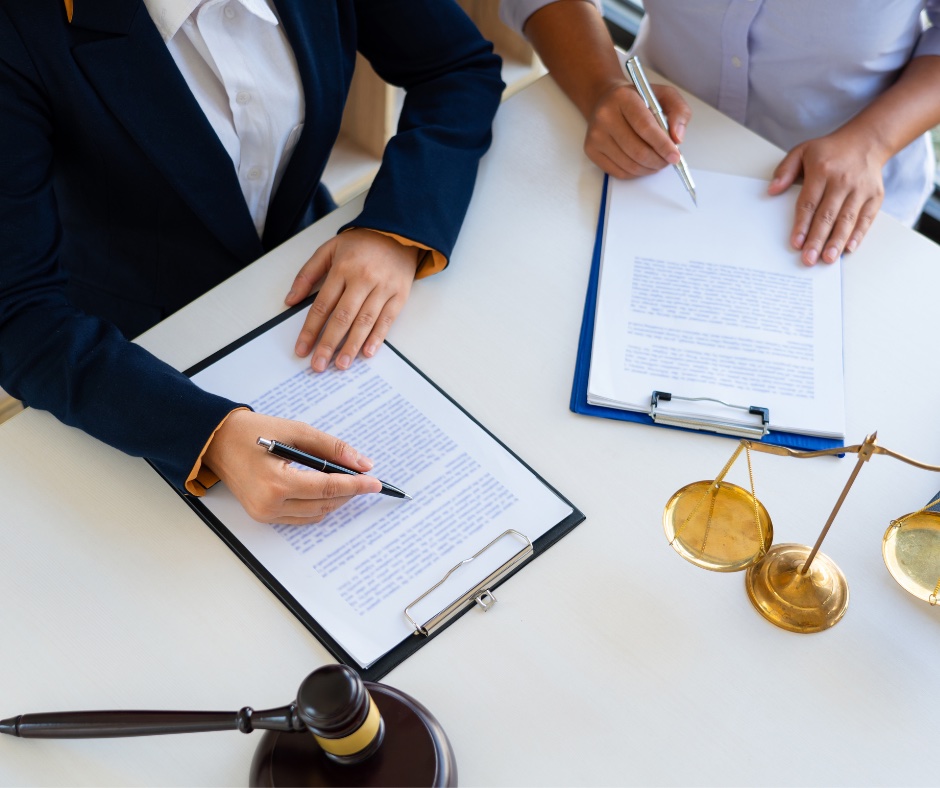 Have you or a loved one been a victim of a DUI, car, truck, motorcycle accident, dog attack, or a slip and fall incident? If so, Tiemann Law Firm can help. Our experienced personal injury attorneys will fight for the compensation you deserve. Contact us today for a free, same-day consultation by calling: (916) 999-9000 or toll-free: (800) 712-2000.