When a Fall Isn't Your Fault
Posted on Thursday, September 7th, 2023 at 1:35 pm
Falls Prevention Week happens each year in September. Falls result in serious injuries yearly, particularly among seniors, including broken bones and traumatic brain injuries. It's reported that over 3 million people are treated in emergency rooms every year for injuries caused by a slips and falls. This important health observance calls attention to several ways to reduce the risk of falls. But what about when a fall happens due to someone else's negligence?
Help for Fall Victims
Consider the following scenarios:
Slipping on spilled food or beverages in a grocery store
Losing your balance and falling due to uncleared ice and snow on a sidewalk
Tripping over loose carpeting in a department store
Falling over construction debris left in a walking area
These are just a few examples of falls caused by someone else not doing their job properly. Property owners in the Sacramento area are legally required to manage and maintain their properties and businesses. If failure to do this has resulted in a slip and fall accident, the property owner will be responsible for damage to your injuries.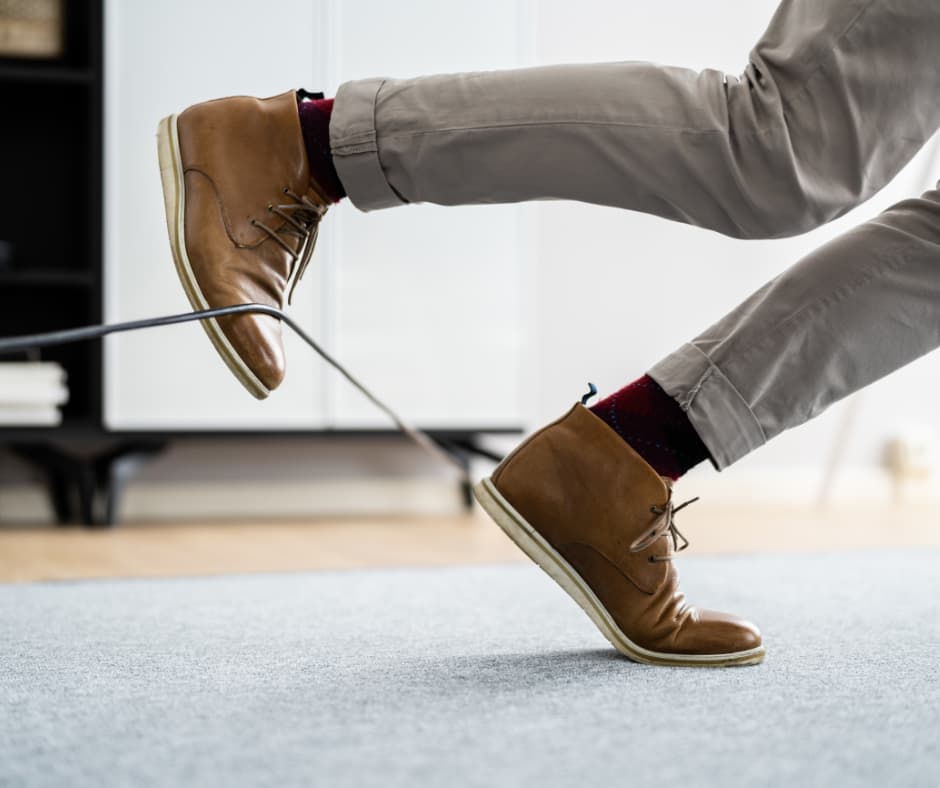 If you've been injured in a slip and fall accident, you must contact an experienced attorney to protect your rights. A fall is traumatic, not just physically but emotionally as well. We know that if you are a fall victim, you have a lot on your plate—medical appointments, therapy, and rehabilitation to heal from your injuries and mental distress about how to pay all the bills that are piling up.
Speak to us before talking to insurance companies or accepting any settlements for your case. Our lawyers will inform you of all your options and the best route to take to recover the damages you are entitled to if your fall was the cause of negligence by another party.
Have you or a loved one been a victim of a slip and fall incident? If so, Tiemann Law Firm can help. Our experienced personal injury attorneys will fight for the compensation you deserve. Contact us today for a free, same-day consultation by calling (916) 999-9000 or toll-free: (800) 712-2000.