Posted on Wednesday, January 19th, 2022 at 9:00 am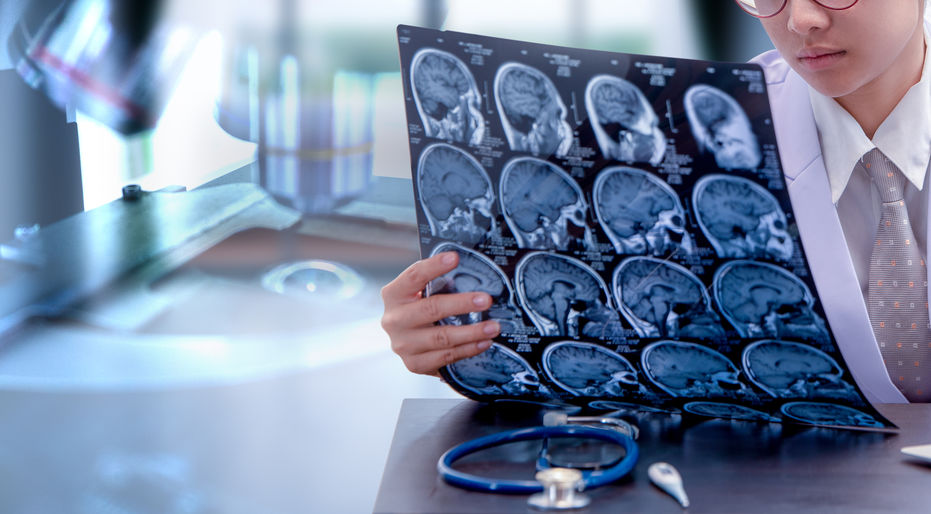 No one plans to get into a car accident so when one happens it can shake you up and may impede your ability to think clearly. There are certain steps you should take to protect yourself and your loved ones. Keep these tips tucked away in the back of your mind just in case you ever find yourself in an accident.
Safety First—If you or your passengers or anyone in another vehicle involved in a crash may be injured the first step is to call 911 and get help on the way. Then, if it's safe to do so, make sure your car is out of the way of oncoming traffic.
Don't Refuse Medical Care—Even if you feel fine and don't perceive any obvious injuries, it's best to get checked out by a doctor or at the emergency room. Head, back, neck, and internal injuries may not be immediately evident. Medical reports documenting your condition may be needed in the future if you are involved in a lawsuit regarding the accident.
Get a Police Report—even minor accidents can cost big money in repairs to your vehicle. The police will document the events of the accident and help establish fault. California law requires that any driver involved in an accident that results in injuries or death must provide a written report of the accident to the local police or California Highway Patrol within 24 hours of the accident. In the above circumstances and/or if there is property damage of $1,000 or more you are also required to file a report with the CA DMV within 10 days of the event.
Gather Evidence—get the names, addresses, and phone numbers of everyone involved in the accident and of any witnesses to the crash. Take photos of the vehicles, the road conditions, tire marks, and any other details that will show specifics of what happened.
Contact the Professionals—inform your insurance company that you have been in a motor vehicle accident, but just provide the facts. Enlist the help of an experienced attorney to help you determine if you are entitled to compensation for the accident and how to best pursue your case.
Have you or a loved one been a victim of a DUI, car, truck, or motorcycle accident, dog attack, or a slip and fall incident? If so, Tiemann Law Firm can help. Our experienced personal injury attorneys will fight for the compensation you deserve. Contact us today for a free, same-day consultation by calling: (916) 999-9000 or toll-free: (800) 712-2000.