What Not to Say to an Insurance Adjuster
Posted on Thursday, January 20th, 2022 at 3:53 pm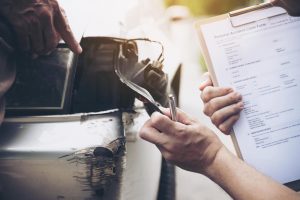 It is common to assume that the insurance adjuster handling your claim after an accident will be on your side and want to help you secure the best possible settlement to cover your medical treatment and additional expenses. Unfortunately, this is not generally the case.
Typically, insurance companies want to save money by avoiding paying large settlements to accident victims. They investigate the incident to determine if their policyholder's actions contributed to the claimant's injuries. However, they might look for reasons to deny your claim or provide an insignificant settlement offer.
It's best if you don't communicate with the insurance adjuster after filing your claim. You should hire an attorney immediately and allow them to speak with the adjuster on your behalf.
Below are examples of things you should never say to an insurance adjuster.
Don't Admit Any Degree of Fault
You might believe your actions partially contributed to the incident. However, you should never admit it to anyone, especially not to the insurance adjuster. What you say could reduce the compensation you're allowed to receive if you decide to pursue a lawsuit in the future.
California follows pure comparative negligence. This statute allows a jury to diminish the plaintiff's financial award by their percentage of shared fault. For example, if the monetary value of your case is $100,000, but the jury determines you were 20% responsible for your injuries, you could receive no more than $80,000 in compensation.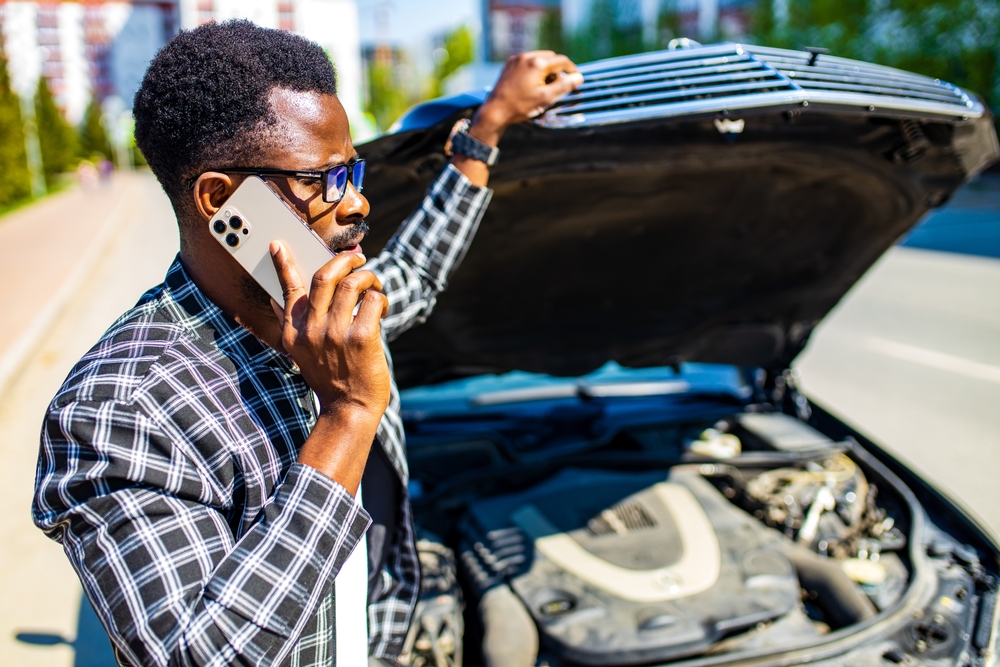 Don't Discuss the Severity of Your Injuries
A common question insurance adjusters ask is the type of injuries the accident victim suffered. You should never inform the adjuster of your injury. It might seem like a harmless question, but it could become the evidence the adjuster needs to deny your claim.
It is also important to keep in mind that some injuries aren't apparent in the immediate aftermath of an accident. You may feel sore, and a little shaken up without experiencing much pain. However, symptoms that weren't previously apparent may appear days or weeks following an accident.
If you initially tell the adjuster you have a minor injury and then change your story later, they might think you're lying to secure a higher settlement.
Don't Make Speculations About the Incident
It's always best to be polite to the insurance adjuster. However, you should never offer your opinion or speculate about the circumstances of the accident if you're unsure of what happened.
You should expect the adjuster will take anything you say about the incident as a fact. If you change your story later, the insurance adjuster will likely assume you're changing your version of events to work in your favor.
No law requires you to speak to the insurance adjuster about the details of your claim. You can decline to answer their questions and provide them with your attorney's contact information.
Don't Provide a Recorded Statement
Insurance companies often ask the injured party questions about the incident to determine fault while recording the conversation. If you agree to a recorded statement, you could inadvertently say something that negatively impacts the outcome of your claim.
The adjuster might lead you to believe a recorded statement is a requirement under state law. However, it's not. You are under no obligation to give one if you don't want to, and it's best if you don't.
Don't Accept an Offer without an Attorney
Insurance companies don't want to provide settlement offers for the total available coverage. Your adjuster will likely offer a low amount, if any, and try to intimidate you into accepting.
If you don't have an attorney, you might feel tempted to take the money and run. However, you should hire an attorney before accepting any offers because the first offer typically isn't the best offer.
Let Tiemann Law Firm Help You After an Accident
At Tiemann Law Firm, we understand how devastating it can be to suffer injuries due to someone else's misconduct. You should not face the consequences of their actions. Our legal team is ready to be your advocate and fight for your rights. You can depend on us to take on the responsibility of your insurance claim and communicate with the adjuster on your behalf.
With more than two decades of experience representing accident victims, you can feel confident knowing you'll be in qualified and capable hands. We know what it takes to get the job done and recover the compensation our clients deserve.
If another person or company's negligence caused your injuries, do not hesitate to contact Tiemann Law Firm at (916) 999-9000 for your free consultation with one of our personal injury attorneys. Allow us to help you get on the road to recovery.