Posted on Monday, February 14th, 2022 at 9:00 am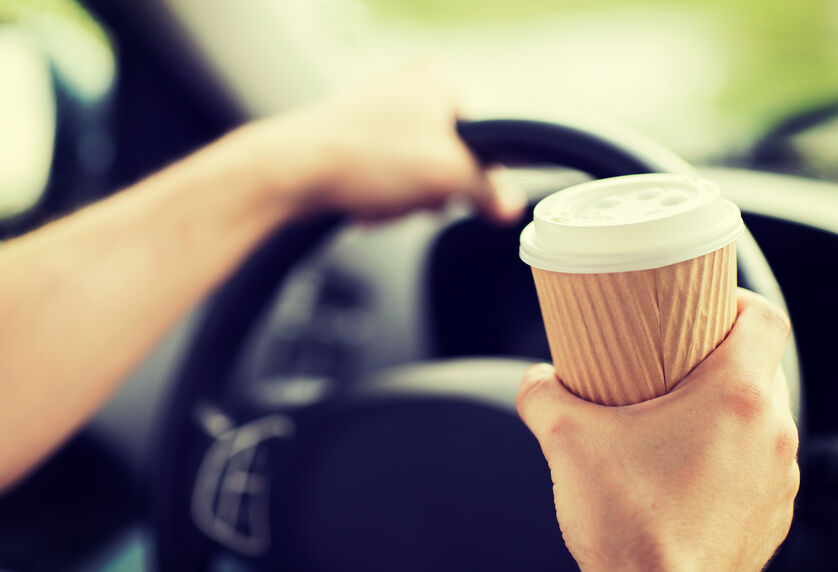 The hustle and bustle of the holiday season can result in a spike in car accidents caused by distracted driving. Three common types of distractions can lead to a distracted driving car crash and holiday drivers can easily check the boxes for all of them:
Visual Distractions
Simply put, visual distractions are anything that takes your eyes off the road. Glancing at a holiday shopping list at a red light, looking at the radio display to learn who's singing that Christmas carol, or turning to yell at a child who is digging into the candy they just got at the school party are all examples of visual distractions. Holiday lights and decorations can be a visual distraction at this time of the year as well.
Manual Distractions
These are actions that require the driver to take his or her hands off the wheel to do something. This may be eating breakfast on the way to work, applying makeup on the way to a holiday party or trying to enter the address for that party into the GPS.
Cognitive Distractions
This may be the type that is most prevalent during the holiday season. With cognitive distractions, you may not remove your eyes from the road or your hands from the steering wheel, but your mind isn't on driving. Thoughts of holiday to-do lists, schedules, and budgets can all take your mind far away from what's happening on the road in front of you.
The Dangers of Distracted Driving
Regardless of the type of distraction, the dangers are the same. When a driver is distracted they may fail to notice changes going on around them—a sudden slow down in traffic, a pedestrian darting across the road, or a gaping pothole. This in turn reduces reaction time and the ability to take evasive action to avoid an accident.
During the holidays it's important to be extra vigilant to possible distracted drivers around you and to give them a wide berth to avoid being in their path.
Have you or a loved one been a victim of a DUI, car, truck, or motorcycle accident, dog attack, or a slip and fall incident? If so, Tiemann Law Firm can help. Our experienced personal injury attorneys will fight for the compensation you deserve. Contact us today for a free, same-day consultation by calling: (916) 999-9000 or toll-free: (800) 712-2000.