Walkers Beware
Posted on Wednesday, February 22nd, 2023 at 7:36 am
Recent statistics from the National Highway Traffic Safety Administration reveal that pedestrian accident injuries and fatalities continue to rise. California has the unfortunate claim of having the greatest number of pedestrian deaths of any state in the country. Experts say that two reasons for the increased risk to walkers are speed and the use of alcohol by those involved in the accidents.
Negligent Behaviors Lead to Injuries
Chances are, if you've been the victim of a pedestrian accident you are more concerned about dealing with your injuries and the other difficulties you are currently encountering than the cause of the accident, but if a driver's negligence caused your accident you are entitled to compensation. Negligence is defined as the failure of one party to use the appropriate care required under specific circumstances. In addition to speeding or driving under the influence other forms of negligence on the part of a driver leading to a pedestrian accident include:
Drowsy driving
Texting and driving or some other form of distracted driving
Failure to stop at a stop sign
Not yielding
When a car and a walker are entangled in an accident it's inevitably the pedestrian that suffers the most injury. In many cases a pedestrian accident results in several different injuries such as lacerations, broken bones, concussion, traumatic brain injury, muscle sprains and strains, torn ligaments and even spinal cord damage. Our experienced pedestrian lawyers have successfully prevailed in many cases similar to yours. Our attorneys will collect all the necessary evidence from witnesses, photographs, documents and police and medical records needed to prove your case.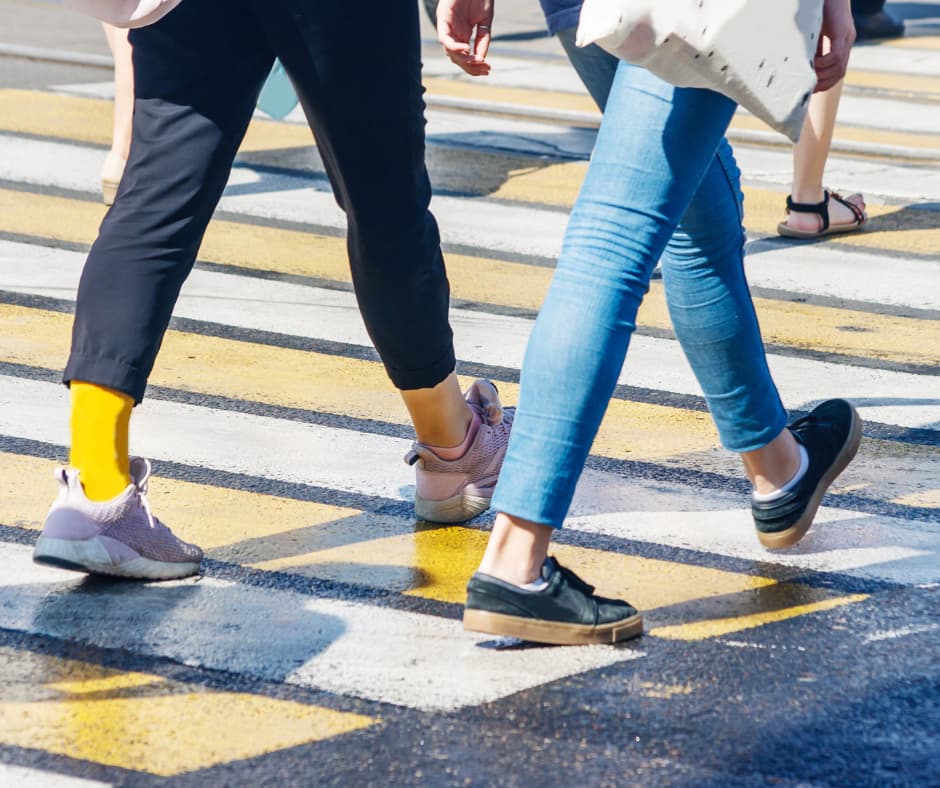 Your job is to heal. Our job is to help you gain the financial peace of mind you need to do so. Our firm is on your side and we'll fight to get you the maximum amount of compensation that you are entitled to.
Have you or a loved one been a victim of a DUI, car, truck, or motorcycle accident, dog attack, or a slip and fall incident? If so, Tiemann Law Firm can help. Our experienced personal injury attorneys will fight for the compensation you deserve. Contact us today for a free, same-day consultation by calling: (916) 999-9000 or toll-free: (800) 712-2000.