Understanding Economic and Non-Economic Damages
Posted on Thursday, September 28th, 2023 at 5:31 am
At Tiemann Law Firm, we assist those who have suffered personal injury by helping them understand their rights and determine the best course of action to successfully attain the damages they are entitled to. An area that may confuse our clients is the damages they can claim. California is one of the few states that has not put a cap or limit on the amount of damages a victim can be awarded for "pain and suffering." These are considered "non-economic" damages. Below is an explanation of economic and non-economic damages to help clarify this issue.
Economic Damages
This is the easier type of compensation to understand and calculate. Economic damages cover monetary losses and expenses that are concrete and can be definitively calculated. These include money for:
Medical expenses you have already incurred.

Future medical expenses can be anticipated based on the injuries you sustained and the treatment plan your doctor has prescribed.

Lost income (if your injuries have caused you to be out of work).

Loss of future earning capacity (this considers your current and future earnings if your accident will impact your ability to work in the future for a period of time or permanently).

Property damage.
Non-Economic Damages
These types of damages are more complex. They are related to trauma, mental anguish, and the changes in your life due to your accident injuries. Some categories of non-economic damage include:
Pain and suffering

Emotional distress

Disfigurement

Loss of companionship

Disability
As you can see, these are not items with a bill attached or a dollar figure that is easy to calculate. 
An Important Caveat
It's important to note that there is one exception to who can pursue compensation for non-economic damages. Any person who does not have current and active car insurance at the time of an accident is ineligible to claim or collect non-economic damages from a car accident, regardless of who is at fault.
Our attorneys have a great deal of experience calculating damages in personal injuries and can help you determine the type of damages and the amount of compensation you can pursue.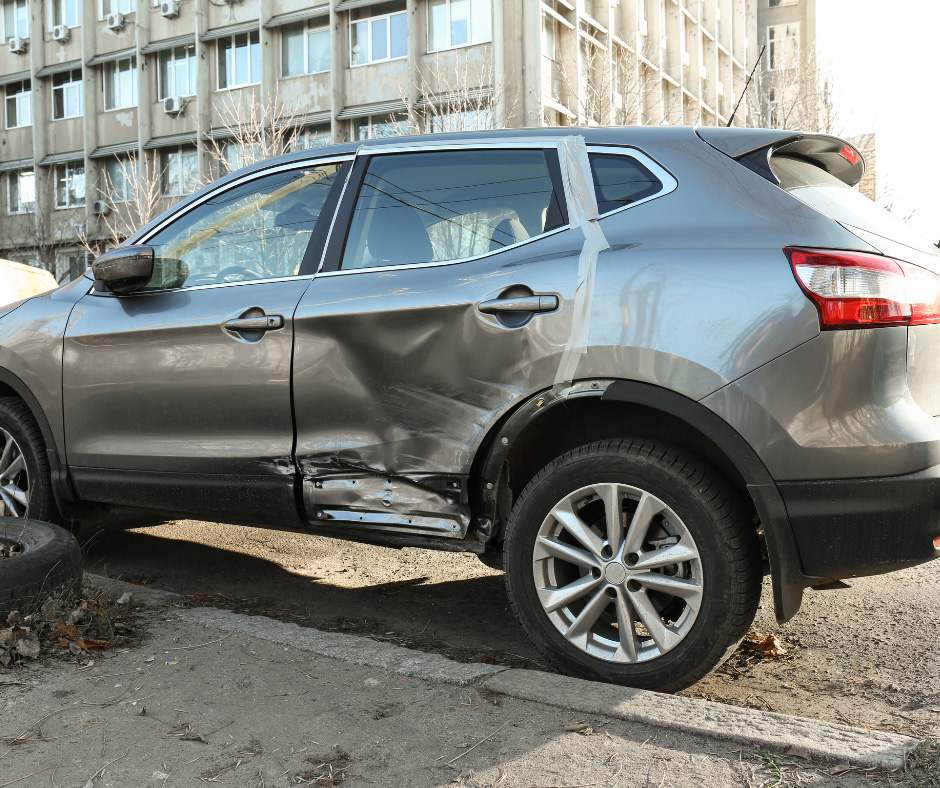 Have you or a loved one been a victim of Economic and Non-Economic Damages? If so, Tiemann Law Firm can help. Our experienced personal injury attorneys will fight for the compensation you deserve. Contact us today for a free, same-day consultation by calling (916) 999-9000 or toll-free: (800) 712-2000.