Posted on Thursday, April 14th, 2022 at 6:12 am
Did you know that the Federal Motor Carrier Safety Administration regulates the number of driving hours truckers are allowed in their job? Some of the hours-of-service regulations include:
A driver is allowed a maximum of 11 hours of driving after an off-duty period of 10 hours
A driver must take a 30-minute break after 8 consecutive hours of driving
A maximum of 60 driving hours is allowed during 7 days: 70 hours in 8 days
Two hours may be added to the allowed maximum driving times during adverse driving conditions
These and other regulations are in place to prevent driver fatigue, a significant cause of trucking accidents. Now more than ever with the supply chain issues and extra demands on the trucking industry truck drivers can be particularly susceptible to fatigued driving accidents.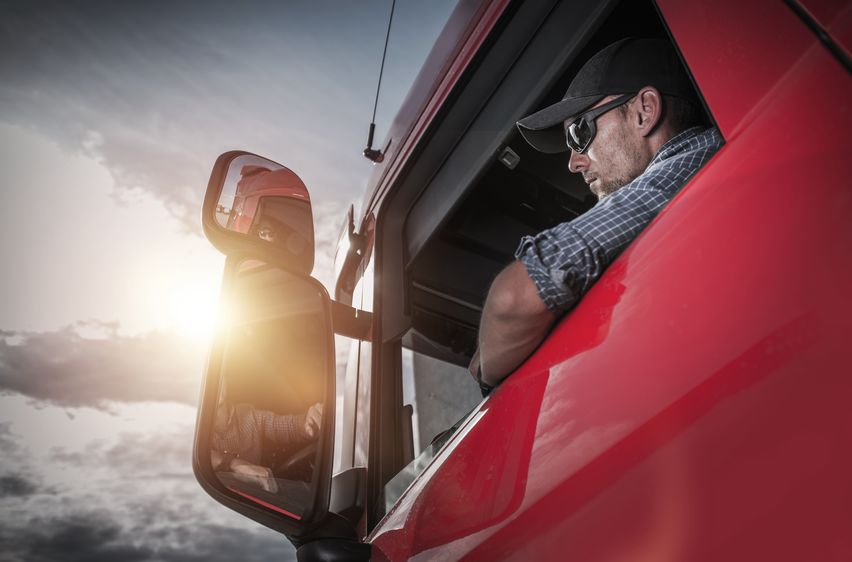 How Fatigue Affects Driver Actions
When a truck driver is overly tired several symptoms make it difficult to operate their vehicle safely. These include:
Trouble concentrating
Falling asleep at the wheel
Slower reaction time
Decreased coordination and motor skills
Altered sensory perception
Poor decision-making skills
Some signs you may notice that could point to driver fatigue are drifting into a different lane, failing to yield, running a red light, not obeying traffic signs, tailgating, and speeding. These behaviors can have catastrophic consequences and serious injuries if an accident occurs.
If you have been injured in a truck accident and you believe driver fatigue may have been a factor you should be able to pursue a claim against the truck driver and the truck driving company. You'll want an experienced truck accident attorney by your side, however. Trucking is a big business, and you can be sure that after an accident the truck company's team of attorneys and insurers are at work trying to mitigate any financial loss for the company. Our lawyers will conduct a complete investigation of your accident and fight for the compensation you deserve.
If you or a loved one has been involved in a truck accident in Sacramento or the surrounding areas, including Folsom, Citrus Heights, or Rocklin, contact Tiemann Law Firm today to discuss your legal rights. Contact us today for a free, same-day consultation by calling: (916) 999-9000 or toll-free: (800) 712-2000.