Traumatic Brain Injuries Alter Life Dramatically
Posted on Wednesday, March 9th, 2022 at 6:55 am
Your brain is the most vital organ to the functioning of your entire body. From every move you make to every breath you take to each plan you want to create your brain is central to accomplishing these and all other actions. That's why an injury to the brain is so life-changing. A traumatic brain injury (TBI) can affect every area of your existence: work and your ability to earn an income, relationships, and your physical well-being. Consider some of these common emotional, physical, and cognitive impairments caused by a brain injury:
Loss of memory
Slow processing ability
Poor judgment
Mood swings
Depression
Delusions
Hallucinations
Lack of coordination
Loss of bowel control
Dizziness and balance issue
This is just a partial list of potential disabilities but already you can see what a far-ranging impact this type of injury could have on you or someone you love and your family.
Common Causes of Brain Injury
Unfortunately, according to a study by the Centers for Disease Control (CDC) over a recent eight-year span, there was a 54% increase in the number of emergency room visits associated with a traumatic brain injury. Although the CDC reports that falls are the number one cause of TBIs, almost any type of accident can result in this type of injury including:
If you or a loved one have sustained a TBI as the result of an accident caused by negligence, we understand how painful and overwhelming this time is and our experienced attorneys will review the facts of your case and help you determine the compensation you should seek for current and future expenses. Some things to consider when seeking damages in this type of case include:
Medical expenses that you have incurred as well as those you will have in the future for ongoing treatment and rehabilitative therapies
Loss of income
Diminished quality of life
Pain and suffering
If you are in this situation, we know you have plenty of stress and worries. Let us take navigating the complex legal system off your plate. We will fight to get the compensation you need and deserve to do the very best for you and your family.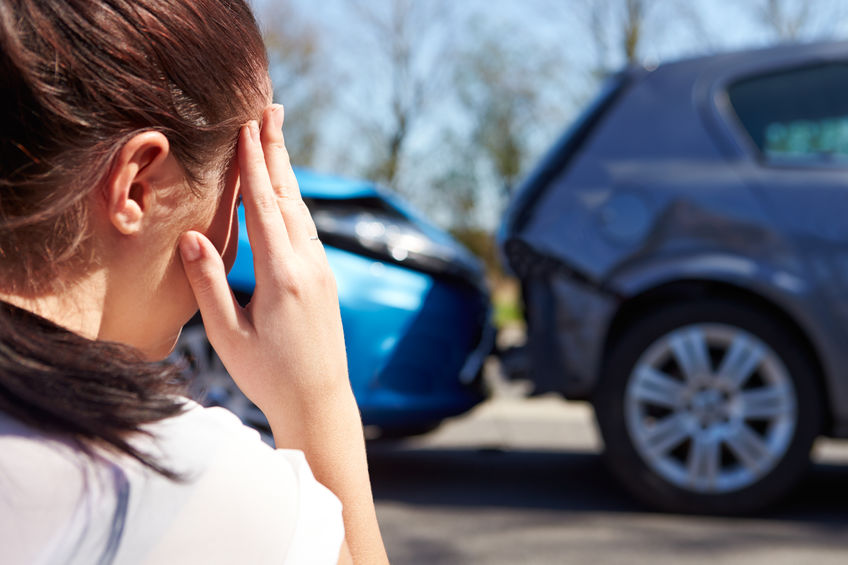 If you or a loved one has been involved in a car accident in Sacramento or the surrounding areas, including Folsom, Citrus Heights, or Rocklin, contact Tiemann Law Firm today to discuss your legal rights. Contact us today for a free, same-day consultation by calling: (916) 999-9000 or toll-free: (800) 712-2000.