Top 9 Excuses for Speeding
Posted on Wednesday, May 31st, 2023 at 8:11 am
The results are in. Carinsurance.com recently polled 1,000 drivers to find out the excuses they give if pulled over for speeding. Here are the nine most common responses in order of popularity:
They didn't realize they were speeding
Late for work
There is a medical emergency
Have to use the bathroom
Didn't see a speed limit sign
Say they were going as fast as everyone else
Are late to pick up or drop off a child
Late for a doctor's appointment
Late for a court appointment
Although some of these excuses may make you smile, speeding is no joking matter. The California Highway Patrol estimates that speed is the primary factor in at least 32% of all collisions that result in injuries or fatalities.
More Reasons for Speeding
California is notorious for traffic jams and construction delays. Drivers often take out their frustration from being stuck in traffic by hitting the gas pedal. Other conditions that can lead to speeding are being distracted by the phone or music, not realizing the speed is creeping up, and thinking it's okay to push the speed limit on an isolated road. Perhaps the most dangerous of all are those drivers who are risk-takers and get a thrill out of speeding.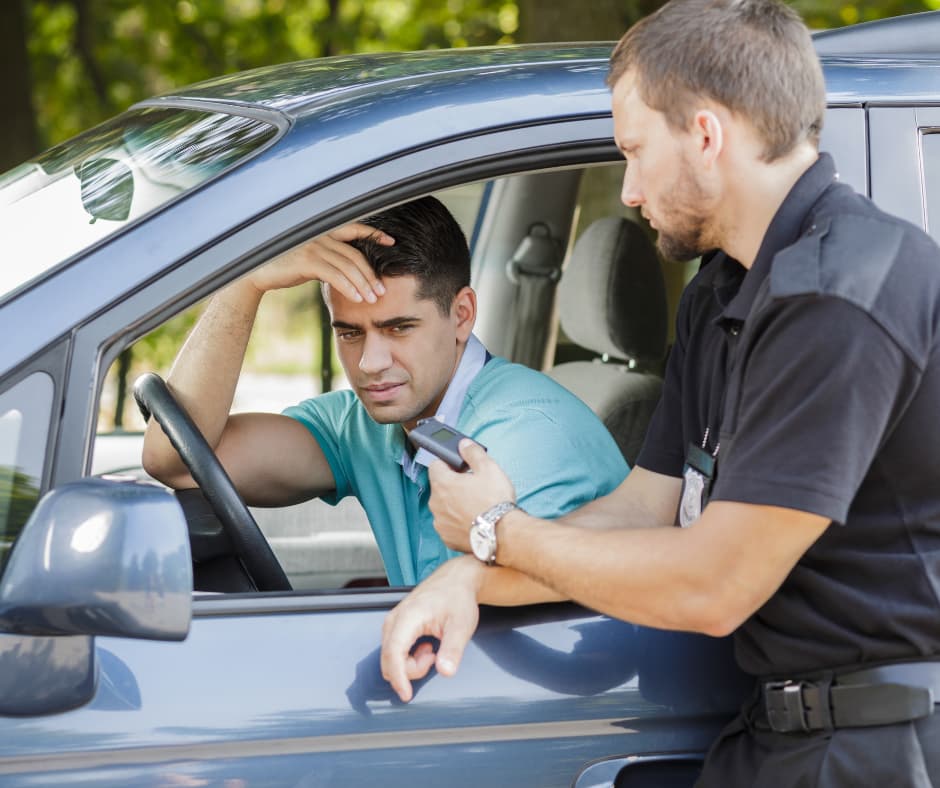 Accidents Caused by Speeding
If you have been in an accident involving a driver traveling above the speed limit, you are entitled to seek compensation for your injuries and property damage. Injuries caused by a speeding driver tend to be more significant and severe due to an increase in the force of the impact that results from a high-speed crash. Whatever the reason, speeding is considered aggressive and negligent behavior.
Don't talk to the other driver's insurance company or lawyer before consulting us. Our attorneys have a great deal of experience with cases like yours. They will inform you of your rights and help you understand the financial compensation you are entitled to for recovering current and future expenses.
Have you or a loved one been a victim of a car accident caused by a speeding driver? If so, Tiemann Law Firm can help. Our experienced personal injury attorneys will fight for the compensation you deserve. Contact us today for a free, same-day consultation by calling: (916) 999-9000 or toll-free: (800) 712-2000.