Support for Traumatic Brain Injury Victims and Families
Posted on Tuesday, August 1st, 2023 at 9:00 am
One of the most devastating injuries a person can sustain is a traumatic brain injury (TBI). Since the brain controls the entire body, an injury to it can be life-changing for the person who suffers the injury and those who live with them. A TBI is the result of an external force striking the head. This type of injury can happen in a car, truck, bicycle, or motorcycle accident, as well as from a fall.
The symptoms and disabilities from a TBI can range from mild to severe and affect many aspects of a person's body, psyche, and personality. Some examples of TBI impairment include:
Memory loss
Headaches
Hallucinations
Depression
Loss of bladder or bowel control
Decreased mobility
Poor or altered judgment
Anxiety
Trouble sleeping
Getting the Necessary Help
Our expert attorneys have a great deal of experience with TBI cases. Medications, treatments, and assistive devices for TBI patients are expensive. The disability may take a long time to heal or can be permanent. If a TBI was caused by negligence by another person or company, you're entitled to compensation to cover these expenses and possibly also for the pain and suffering you and your family are enduring due to the injury.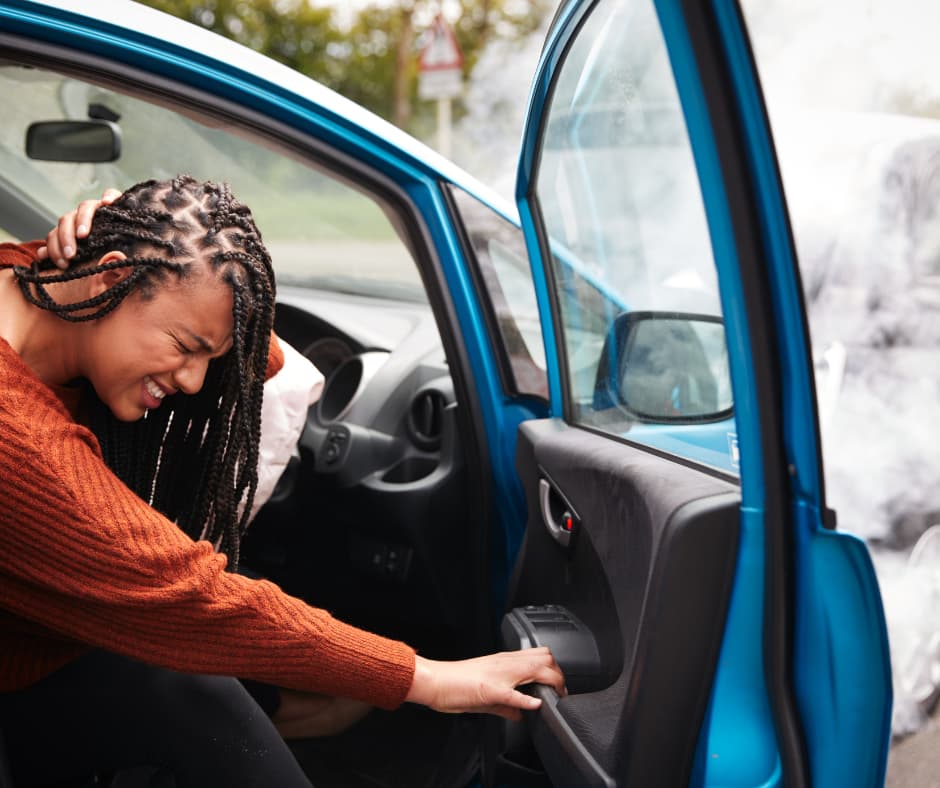 Having expenses covered is necessary, but it is not the only help you'll need. Below are some resources in our area that can provide information, assistance, and support for people with a TBI and those who love them.
Have you or a loved one been a victim of a DUI, car, truck, motorcycle accident, dog attack, or a slip and fall incident? If so, Tiemann Law Firm can help. Our experienced personal injury attorneys will fight for the compensation you deserve. Contact us today for a free, same-day consultation by calling (916) 999-9000 or toll-free: (800) 712-2000.