Say No to No-Zone Truck Accidents
Posted on Friday, September 9th, 2022 at 6:12 am
At Tiemann Law Firm, we've noticed that it seems like there's been an increase in trucks on the roads. Let's hope this is a good sign regarding supply chain issues. It's not necessarily so great for other vehicle drivers because it increases the risk of truck accidents.
The No Zone
One of the significant reasons car crashes with trucks occur is the "no-zones." The no-zones are giant blind spots on commercial trucks. You might think that because truck drivers are so much higher up than other motor vehicle drivers, they have a better view of the road and traffic around them, but this is not the case with no-zones. The no-zone areas that truck drivers cannot see fully include:
The area right in front of the truck
The area immediately behind the back of the trailer
2 larger triangular areas on either side of the truck
The best defensive driving strategy when on the road with trucks is to try to avoid the no-zones as much as possible. One way to know if you are in a no-zone is to check to see if you are able to see the truck driver in their side-view mirror. If you cannot see them in their mirror, they cannot see you or your vehicle. If you must pass through one to get around a truck, try to do so as quickly and safely as possible.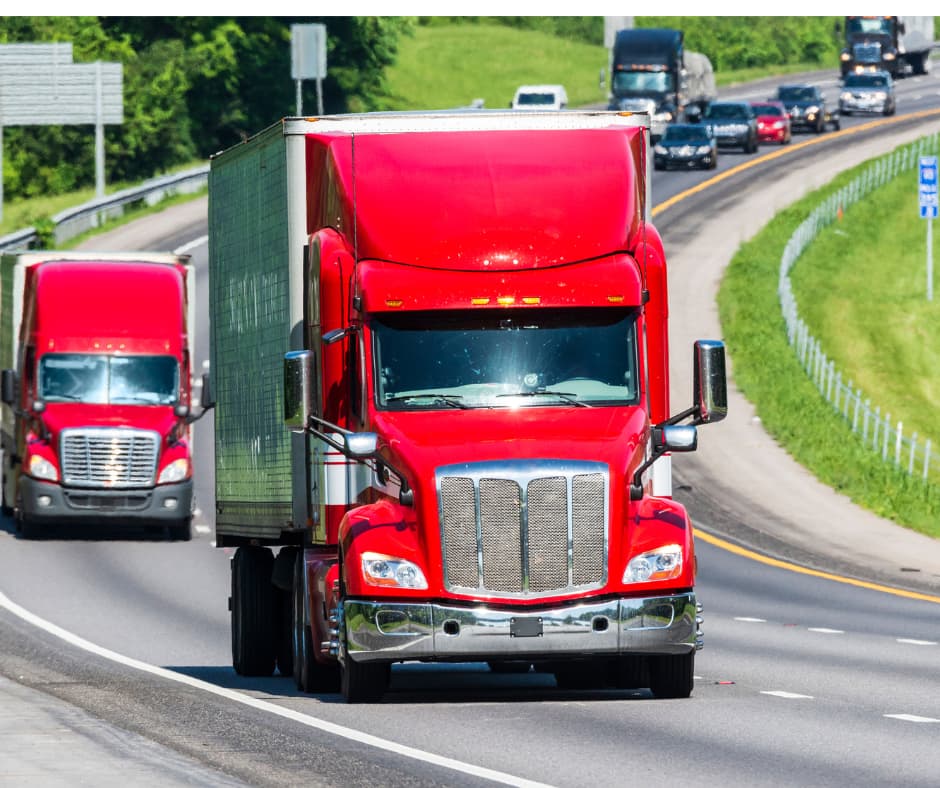 Truck Accidents Can be Devastating
Truck drivers are responsible for being aware of the traffic, even in the no-zones. If you've been injured in a truck accident, you are likely suffering from serious injuries and other significant concerns such as:
Loss of wages
Future medical care and prescriptions
Psychological and emotional trauma from the accident
Loss of enjoyment of the life you had before the accident
The investigation and litigation process after a truck accident can be long and complicated. Having an experienced attorney as your advocate can help cut through the confusion and ensure you get the compensation you need and deserve. We're here to help.
Have you or a loved one been a victim of a DUI, car, truck, motorcycle accident, dog attack, or a slip and fall incident? If so, Tiemann Law Firm can help. Our experienced personal injury attorneys will fight for the compensation you deserve. Contact us today for a free, same-day consultation by calling: (916) 999-9000 or toll-free: (800) 712-2000.