Posted on Wednesday, January 26th, 2022 at 9:00 am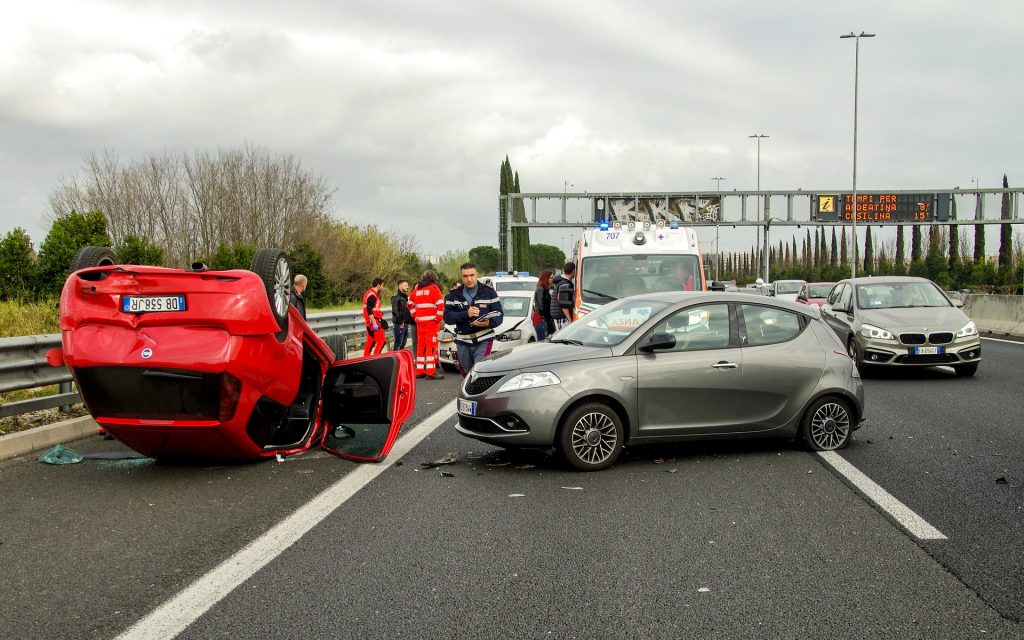 If you have been injured in a motor vehicle crash you may be entitled to monetary compensation to cover costs associated with the accident. One of these is the recovery of lost wages. Lost wages fall into two categories:
Lost Wages or Back Pay
This is the money you would have earned since an injury occurred which has prohibited you from working at all or at the same level you were before the accident. Compensation for lost wages includes:
Regular pay (salary or hourly)
Overtime pay
Bonuses
Commissions
Vacation, personal or sick days
Loss of other benefits such as car allowance or free meals
Income from self-employment
Determining the amount you are entitled to for lost wages is usually straightforward. You can get a letter from your employer detailing what you would have received in all the above categories during the time that you had to miss work. Past tax returns and pay stubs can also be used.
Lost Earning Capacity
This is the recovery of anticipated future loss of income due to disabilities from the injury and how they will prevent you from resuming your work in the future. Lost earning capacity is also calculated on all the categories above, but it can be more difficult to determine an amount. Testimony may be needed from a medical expert on your condition and its impact on your ability to fully perform your job duties and an occupational expert on your future career path, wages, raises, bonuses, and other compensation you may have been able to earn.
The services of an experienced and compassionate attorney can help you get the information you need to ensure that you and your family are compensated for your loss of wage-earning abilities now and in the future.
Have you or a loved one been a victim of a DUI, car, truck, or motorcycle accident, dog attack, or a slip and fall incident? If so, Tiemann Law Firm can help. Our experienced personal injury attorneys will fight for the compensation you deserve. Contact us today for a free, same-day consultation by calling: (916) 999-9000 or toll-free: (800) 712-2000.