Posted on Tuesday, December 20th, 2022 at 8:00 am
The worst week of the year for drunk driving is almost here. It's a fact. The week that sees the highest rate of car accidents caused by drunk drivers is the week that encompasses Christmas Eve through New Year's Day. On an average day, about 25% of all car crash fatalities involve alcohol. Over the holidays that number jumps to 33%, and on New Year's alone, the level spikes to 116% above the baseline.
Drivers have to adopt defensive strategies to protect themselves and those they love that travel in the car with them. Some tips to help you avoid being in an accident caused by a drunk driver:
Keep your car in tip top shape—many drunk driving accidents occur on highway shoulders and emergency pull offs. It's especially important if you're traveling by car over the holidays to have your vehicle checked out by a mechanic. Top off fluid levels, make sure brakes and tires are in good shape and take care of any other maintenance issues that could cause a break down,
Try to avoid late night driving—after midnight is the time when the highest number of drunk driving accidents occur.
Always buckle up—even if you and your family are only traveling a few blocks home from a neighborhood party, insist everyone buckles up before you start the car. It may surprise you to know that over half of all accidents happen within 5 miles from home.
Stay well rested—being alert to erratic actions or sudden movements that may happen as the result of someone driving under the influence is essential. Ensure that your defensive driving skills are sharp by avoiding drowsy driving.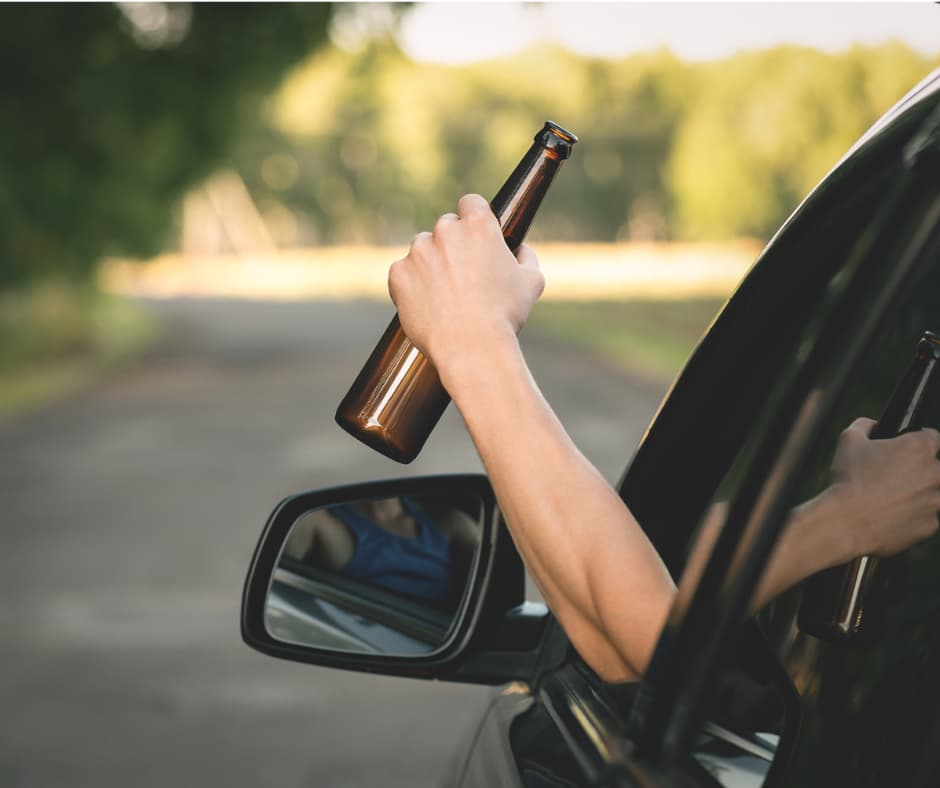 A crash caused by a drunk driver can have devastating effects. If you have been the victim of such an accident, contact one of our experienced attorneys. We know how to help you pursue a successful case and get the damages you're entitled to.
Have you or a loved one been a victim of a DUI, car, truck, or motorcycle accident, dog attack, or a slip and fall incident? If so, Tiemann Law Firm can help. Our experienced personal injury attorneys will fight for the compensation you deserve. Contact us today for a free, same-day consultation by calling: (916) 999-9000 or toll-free: (800) 712-2000.