Post Car Accident Do's and Don'ts
Posted on Thursday, April 28th, 2022 at 8:30 am
You're heading home from work when suddenly your car is hit by another vehicle. Being in a car accident is not something anyone plans to do. Understandably, you'll be shaken up. It's also important that you have these do's and don'ts in the back of your mind if you are ever in a crash. The steps you take right after an accident occurs can have significant legal ramifications and impact your ability to collect appropriate damages.
Do: call 911 first thing if you or anyone else at the scene of the accident may be injured. Safety is always the priority in an accident. Even if your injuries do not seem serious enough to go to the hospital be sure to get checked out by a medical professional as soon as possible after the accident.
Don't: neglect to report the accident within the first 24 hours after it occurs. California law requires that any driver involved in a car accident where there are serious injuries or fatalities must submit a written report to the California Highway Patrol or local police department.
Don't: leave the scene of the accident if the police have been called until you are given the go-ahead to do so.
Do: if you are physically able, take photos of the accident scene, damage to vehicles, road conditions, skid marks, and anything else you think may be pertinent to determining the cause of the accident. Makes notes as soon as possible post-accident of what you remember.
Do: get contact information from the other drivers involved in the accident and from any witnesses on the scene.
Don't: go on social media after an accident and share any details, photos, or information about the crash. This can be admitted as evidence in a court of law. If you do end up pursuing legal action it's best to stay off social media altogether until after your case is settled.
Do: contact an experienced attorney who can inform you of your legal rights and help you sort out the best options available for recovering compensation for your injuries and damages that result from the accident.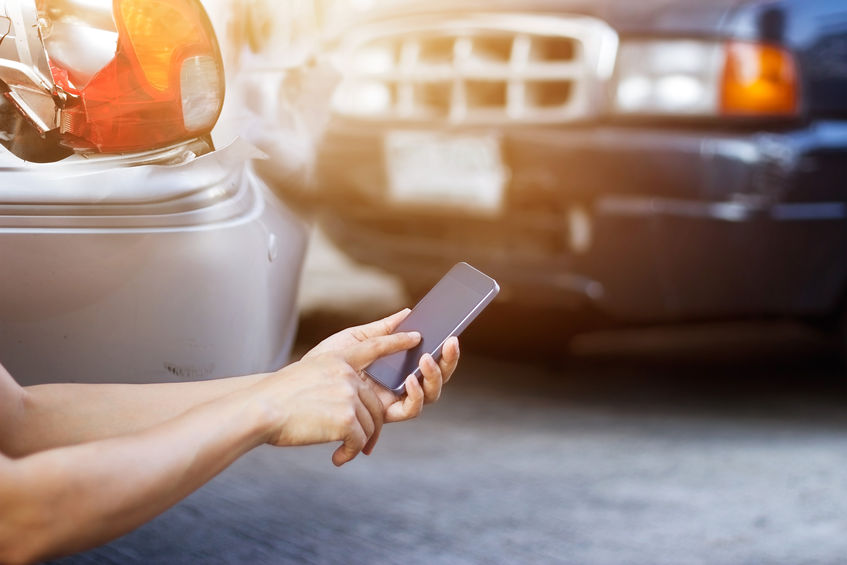 If you or a loved one has been involved in a car accident in Sacramento or the surrounding areas, including Folsom, Citrus Heights, or Rocklin, contact Tiemann Law Firm today to discuss your legal rights. Contact us today for a free, same-day consultation by calling: (916) 999-9000 or toll-free: (800) 712-2000.