Pedestrian Accidents on the Rise
Posted on Wednesday, July 26th, 2023 at 9:00 am
Summer is the perfect season for taking walks and enjoying the beautiful California weather and scenery, but walkers must be aware of the increased risk of pedestrian accidents. The Governor's Highway Safety Association projected 7,485 pedestrians killed in traffic accidents in 2021—an 11.5% increase from 2020 and the largest number of pedestrian deaths in four decades. California is taking active steps to reduce pedestrian traffic injuries and fatalities, such as participation in Vision Zero (an international movement to eliminate pedestrian fatalities), reduced speed limits in school zones, and the use of lidar—a technology that can react to stimulus in real-time and make adjustments to traffic lights in intersections to prevent accidents. Despite these efforts, however, our state continues to have many pedestrian injuries and deaths.
Expert Help for Pedestrian Accident Victims
Injuries are often severe when a pedestrian is struck by a motor vehicle. Concussions, traumatic brain injuries, shattered bones, and damage to the spinal cord can result in long and extensive rehabilitation and even permanent disability. Our experienced attorneys will work hard to ensure you get the damages you're entitled to. Steps an attorney will take include:
Conducting a thorough and independent investigation of your accident.
Collect all forms of evidence, including photographs, accident reports, medical records, and other available materials pertinent to your case.
Interviewing witnesses who were at the scene when the accident occurred.
Handling all communications with insurance companies and other attorneys involved in the case.
Once all the supporting evidence proving negligence on the part of the driver is compiled, your lawyer will fight aggressively for a fair and reasonable settlement to cover your current and future medical expenses and the pain and suffering you've endured, if applicable. We're prepared to take your case to court if a settlement cannot be reached.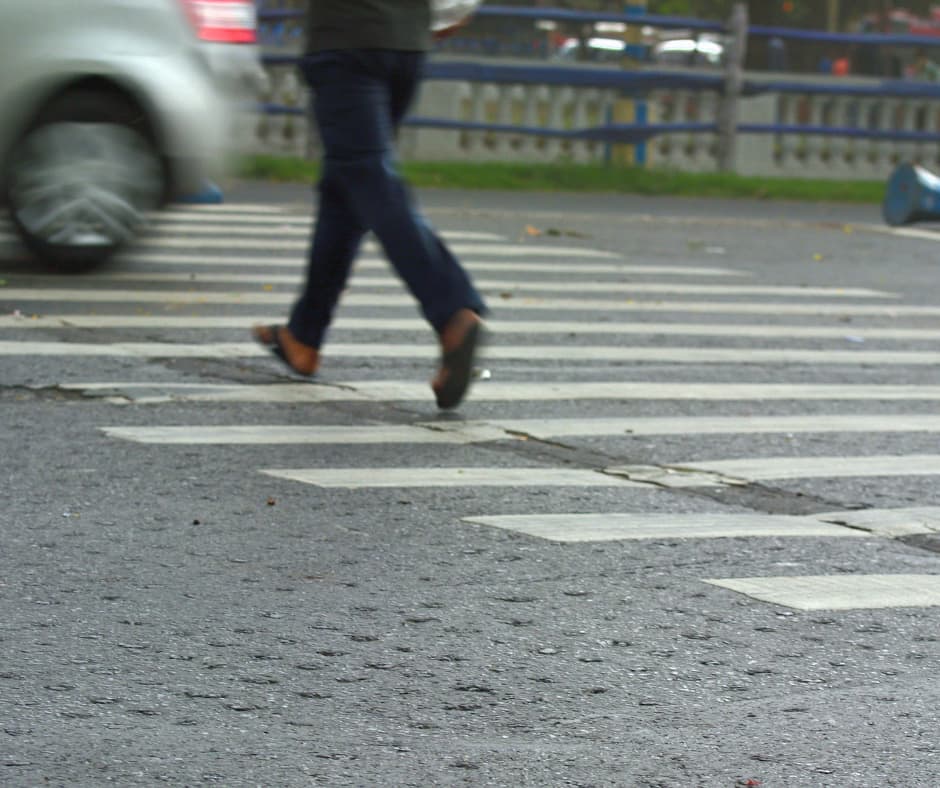 Have you or a loved one been a victim of a DUI, car, truck, motorcycle accident, dog attack, or a slip and fall incident? If so, Tiemann Law Firm can help. Our experienced personal injury attorneys will fight for the compensation you deserve. Contact us today for a free, same-day consultation by calling (916) 999-9000 or toll-free: (800) 712-2000.