Not All Injuries are Obvious
Posted on Tuesday, July 19th, 2022 at 1:06 pm
When someone is involved in a car, motorcycle, truck, or bicycle accident, there are usually clear signs of an injury: bleeding, a broken bone, road rash, loss of consciousness, etc. But internal injuries such as organ damage may not be immediately apparent. That's one reason why it's essential to get a medical examination as soon after an accident as possible. A physician will know where and how to look for injuries that aren't visible. Getting an examination could save your life and provide important evidence should you decide to pursue a lawsuit.
Signs of Organ Damage
Organ damage can occur in a few different ways. Sometimes an injury can result from a blunt force to the abdomen, or it can happen if some object from the injury penetrates the body, causing harm to an organ. Injuries may range in severity, but the first step is detecting them. Some indicators of possible organ damage include:
Pain can be severe or mild. Many accident victims believe they have not sustained a serious injury if the pain is dull or manageable, but such is not the case with organ damage.
Weak pulse
Swollen abdomen
Blood in the urine
Weakness
Dizziness
Changes in blood pressure
Undetected organ damage can also lead to an infection.
Treating Organ Injuries
You have many organs, such as the liver, spleen, kidneys, lungs, and heart, and they are all responsible for different functions within your body. Treatment will, of course, depend on the organ and the severity of the injury. Medical care might include:
X-rays
MRI or CT scans
Surgery
Blood transfusion
Dialysis
Organ transplant
An experienced attorney can help calculate the compensation you will need to cover diagnosis, treatment, and rehabilitation from an organ injury. If your injury has altered how you live your life, you may also be entitled to pain and suffering.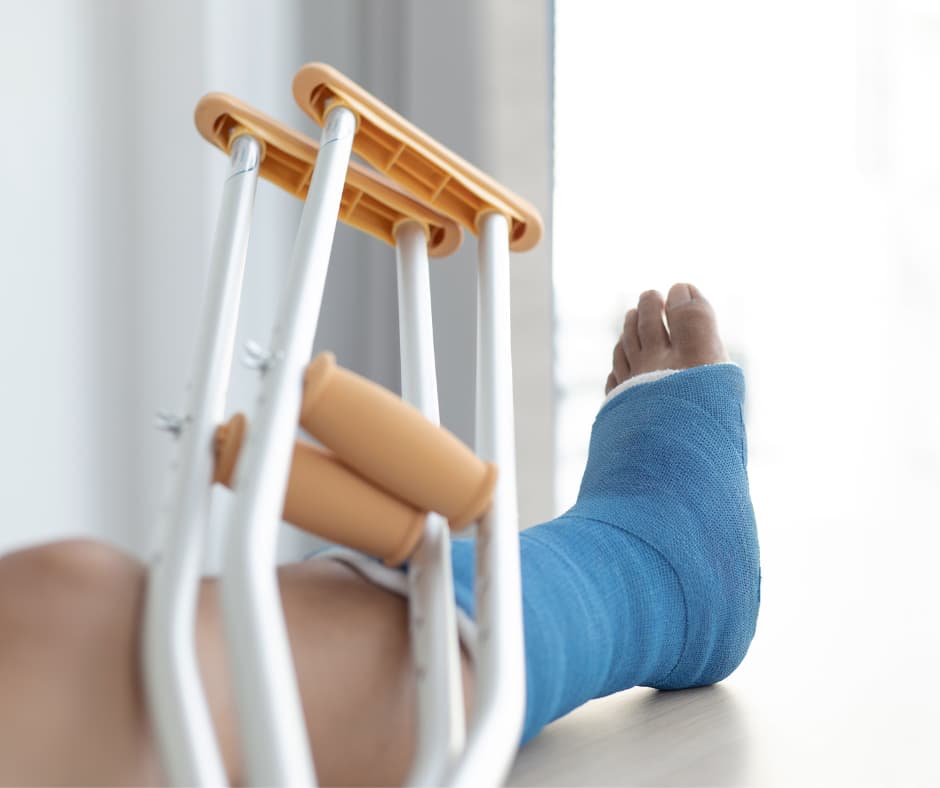 Have you or a loved one been a victim of a DUI, car, truck, or motorcycle accident, dog attack, or a slip and fall incident? If so, Tiemann Law Firm can help. Our experienced personal injury attorneys will fight for the compensation you deserve. Contact us today for a free, same-day consultation by calling: (916) 999-9000 or toll-free: (800) 712-2000.