Posted on Friday, February 11th, 2022 at 4:08 pm
One of the trickier injuries to diagnose and treat after a car accident is nerve damage. There are approximately 7 trillion nerves in your body, and they can be injured in many ways including being stretched, torn, or pinched. What accident victims often don't realize is that nerve damage can happen not only in a major motor vehicle accident but even in the case of a minor "fender bender." One of the most common car accident injuries—whiplash—can be the cause of nerve damage. Some other types of nerve injury include herniated disks and injuries that result from broken bones and impact to the spine.
Know the Symptoms
It's important to recognize the symptoms of nerve damage. They can be elusive, and this is one reason it's important to get medical attention as soon after an accident as possible. A medical professional will have an easier time recognizing potential nerve injuries. Some symptoms to watch for include:
Muscle weakness
Numbness in arms, legs, feet, or hands
Paralysis
Lack of coordination, falling
Jabbing, throbbing, or burning pain
Increased sensitivity to temperature or touch
Digestive problems
Pain during normally painless activities like sleeping
Sudden drop in blood pressure
Excessive sweating or inability to sweat
Recovery
Your nerves are responsible for many different functions in your body and hence the wide-ranging symptoms. In addition, because nerves are responsible for carrying messages to and from your brain, treating nerve damage can be a long and complicated process, resulting in chronic pain and disability.
An experienced attorney can help you obtain the compensation you will need now and in the future for medical expenses, lost wages, and to deal with other after-effects of a nerve injury from an accident.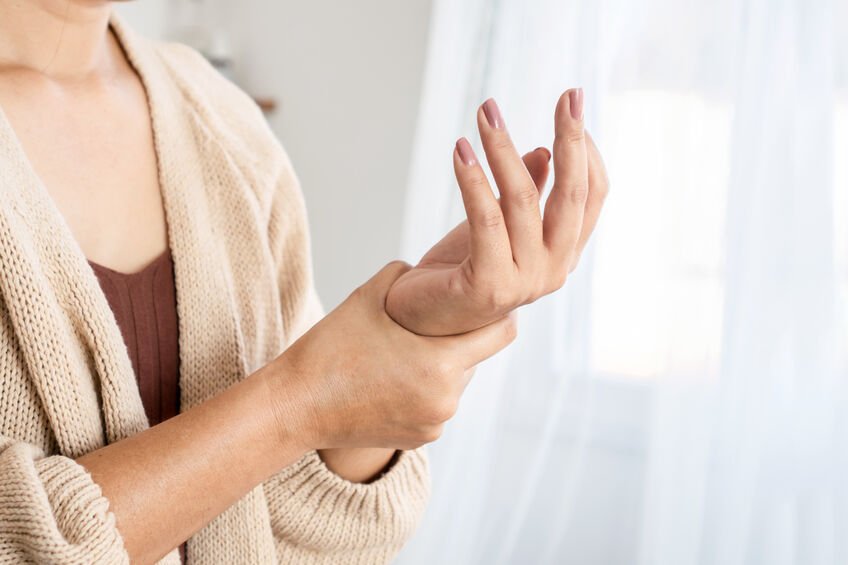 Have you or a loved one been a victim of a DUI, car, truck, or motorcycle accident, dog attack, or a slip and fall incident? If so, Tiemann Law Firm can help. Our experienced personal injury attorneys will fight for the compensation you deserve. Contact us today for a free, same-day consultation by calling (916) 999-9000 or toll-free: (800) 712-2000.