Posted on Friday, October 13th, 2023 at 6:19 am
In October, we recognize National Teen Driver Safety Week. Consider these sobering statistics:
Motor vehicle crashes

are a leading cause of death for teens ages 15-18 in the United States.

In 2021, 2,608 people were killed in crashes involving teen vehicle drivers, of which 861 of the deaths were the teen driver.
Changing the Numbers
Several factors put teens at risk for motor vehicle accidents. These include:
Lack of experience

Not using seatbelts

Late-night driving
Fortunately, the state of California has imposed restrictions on teen licenses in recognition of some of the unique risk factors of drivers under the age of 18. These are:
Not allowed to drive between 11 p.m. and 5 a.m. 

Not allowed to transport passengers under 20 unless an adult over 25 is in the car.

Using a cell phone (even hands-free) is illegal while driving.
Violations of these laws can result in the loss of their license and an offense that will go on the teen's driving record. 
A Parent's Role is Key
Studies show parents or guardians are more influential on teen drivers' than the legal restrictions. Parents can help lower the risk of their teens being in a car crash in several ways, such as:
Educating teens on the areas of greatest risk for drivers in their age group.

Providing additional driving time with them to increase their experience.

Monitoring where teens drive and emphasizing the importance of not speeding and wearing a seatbelt.

Establishing firm rules and consequences for not following and violating driving safety rules.

Modeling safe driving habits
Together, we can all help reduce teen driving accidents in our state.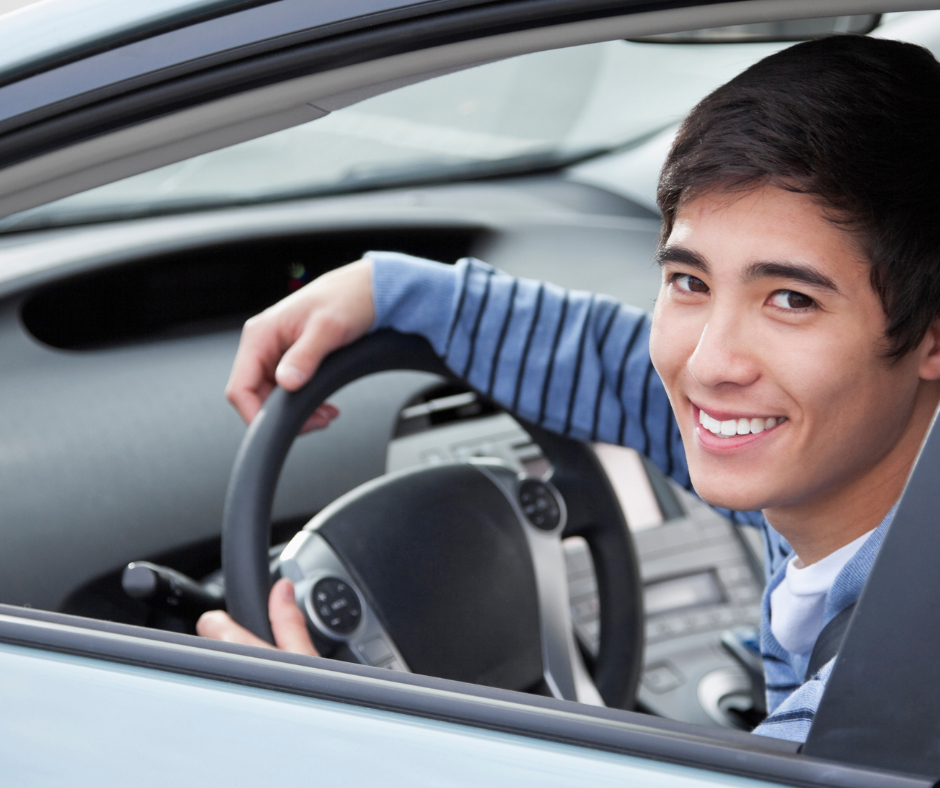 Have you or a loved one been a victim of a motor vehicle accident? If so, Tiemann Law Firm can help. Our experienced personal injury attorneys will fight for the compensation you deserve. Contact us today for a free, same-day consultation by calling (916) 999-9000 or toll-free: (800) 712-2000.