Myths About Hiring an Attorney for a Bicycle Accident
Posted on Monday, February 7th, 2022 at 9:00 am
Bicycling in California is very popular both to enjoy the outdoors and for the practical purposes of commuting. With New Year's Resolutions in full swing, many more people are considering the fitness benefits biking offers as well. But along with increasing numbers of bicyclists comes an increasing number of accidents. California has now hit a 25-year-high in the number of biking fatalities on the road. If you're involved in a bicycling accident you may think you don't need to bother with an attorney but there are several reasons why you most definitely should. Below are some common myths about hiring an attorney to represent you in a bicycle accident.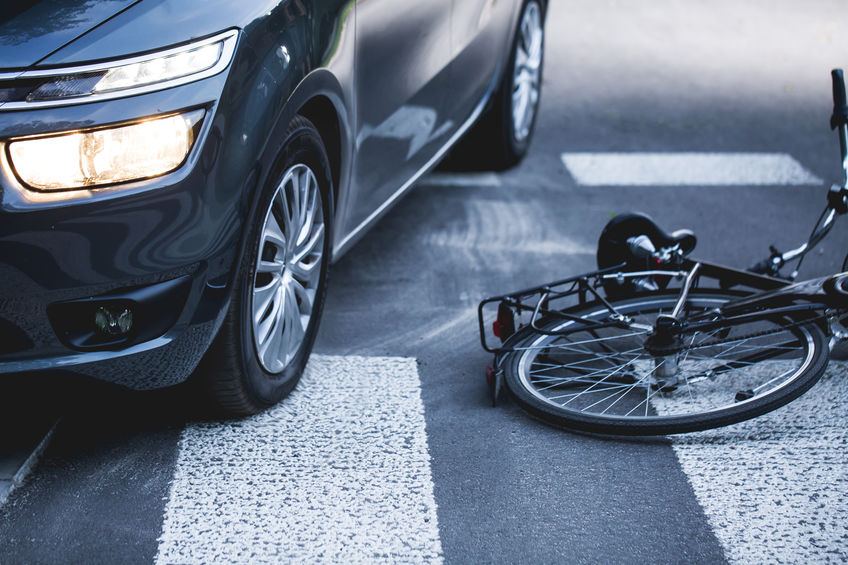 Myth: How serious can a bike accident be?
Accidents that involve a bicycle and a car or truck are often quite serious because the bicycle rider has little to protect himself against a vehicle of that size. Among the more common injuries bikers sustain are concussion, broken bones, traumatic brain injury, internal bleeding, and spinal injuries. Injuries of this magnitude can be life-altering and may cause you to lose wages and the ability to enjoy life as you did before the accident. The recovery and rehabilitation may also extend far beyond the time of your court case. An experienced attorney will know what types of damages you should be seeking compensation for.
Myth: Are bicycle cases complicated; do I need an attorney to represent me?
When more than one person may share some blame for an accident the legal term used to describe the situation is Comparative Negligence and Litigation. These types of issues occur frequently in bicycle accident cases because drivers will often claim that the rider failed to signal a turn properly or wasn't wearing a helmet or something else to try to blame the biker. If there's any doubt about the fault of the accident or there are complicated circumstances your lawyer will be essential in sorting out the details and making sure you are accurately represented.
Myth: I can't afford an attorney right now.
This may be your first thought if you are dealing with medical expenses and are out of work due to your accident. However, we offer a 100% free consultation where you can ask all the questions you want, and we can explain what damages you may be entitled to and our plan of action. We also will not charge you any attorney fees until after you receive your compensation.
An experienced attorney can help reduce the anxiety of this stressful time and get you the compensation to which you are entitled.
Have you or a loved one been a victim of a DUI, car, truck, or motorcycle accident, dog attack, or a slip and fall incident? If so, Tiemann Law Firm can help. Our experienced personal injury attorneys will fight for the compensation you deserve. Contact us today for a free, same-day consultation by calling: (916) 999-9000 or toll-free: (800) 712-2000.