Motorcycles and Lane Splitting
Posted on Wednesday, November 23rd, 2022 at 12:54 pm
Did you know the state of California has a law pertaining to motorcycles that no other state has? It's AB 51 and it makes it legal for a motorcyclist to drive between rows of moving or stopped vehicles in the same lane. This is what's known as lane splitting and it can be done on undivided streets roads and highways. While it can be very convenient if you're a motorcyclist, it can also be dangerous.
How Lane Splitting Injuries Occur
In many instances, lane-splitting accidents occur because a driver is not paying full attention to the road and what's happening around them. A driver of a parked car may open a door–not seeing a motorcycle coming up behind him–and may hit the rider or cause him to crash into the door. A fast or sudden lane change by a driver is another frequent cause of a lane-splitting accident. Lane splitting accidents are more frequent during traffic slow downs where the flow of traffic comes to a stop and then quickly resumes.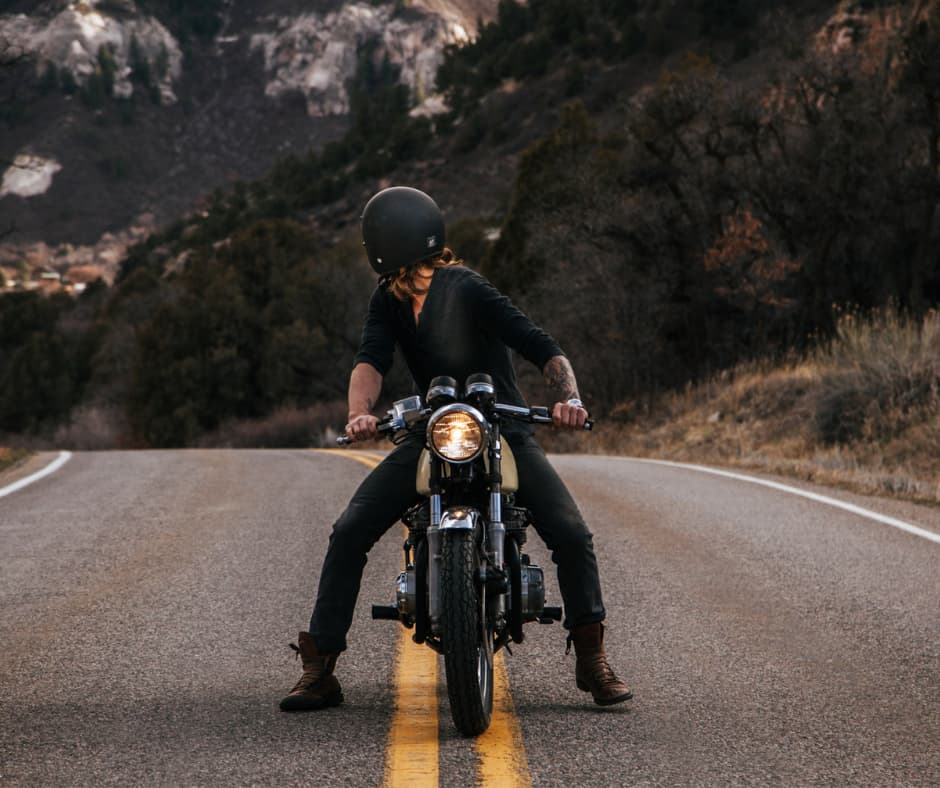 If You're a Victim of a Lane-Splitting Accident
The California Highway Patrol's safety advice for motorcyclists is to avoid lane splitting next to large vehicles and to be aware of other vehicle's blind spots. Despite taking all safety precautions, however, these types of accidents still occur.
If you have suffered injuries as the result of a lane-splitting accident, one of your first calls after getting treatment for your injuries should be to an experienced attorney. Your accident will most likely result in a loss of income, physical disability and possibly enjoyment of activities you did before the accident. Your recovery may also necessitate rehabilitative therapies in the future in addition to the medical services you require currently. Our lawyers will be able to help you assess your financial needs and will work hard to ensure you get the compensation you need.
Have you or a loved one been a victim of a DUI, car, truck, motorcycle accident, dog attack, or a slip and fall incident? If so, Tiemann Law Firm can help. Our experienced Sacramento motorcycle accident attorneys will fight for the compensation you deserve. Contact us today for a free, same-day consultation by calling: (916) 999-9000 or toll-free: (800) 712-2000.