If You Suffer a Brain Injury After an Accident
Posted on Tuesday, October 25th, 2022 at 7:58 am
Being involved in a car accident is a horror under any circumstance, but if you or a loved one have suffered a traumatic brain injury (TBI); as a result, your recovery is even more complicated. In addition to medical expenses, loss of wages, and healing from your physical injuries, you may have to deal with unexpected and frightening long-term consequences.
Types of Traumatic Brain Injuries
Your brain is the command center of your body. Therefore, a damaged part can affect a wide range of abilities and faculties. TBIs fall into three categories: cognitive, emotional, and physical. Some disorders these may cause include:
Cognitive
Memory loss
Difficulty concentrating
Trouble communicating
Learning problems
Poor judgment
Emotional
Mood swings
Mania
Delusions
Hallucinations
Anxiety
Impulsive behavior
Physical
Balance difficulties
Headaches
Fatigue
Seizures
Loss of bladder and bowel control
Changes in vision, hearing, taste, smell, or touch
These types of changes are life-altering and can result in emotional distress for the person with the TBI and their families.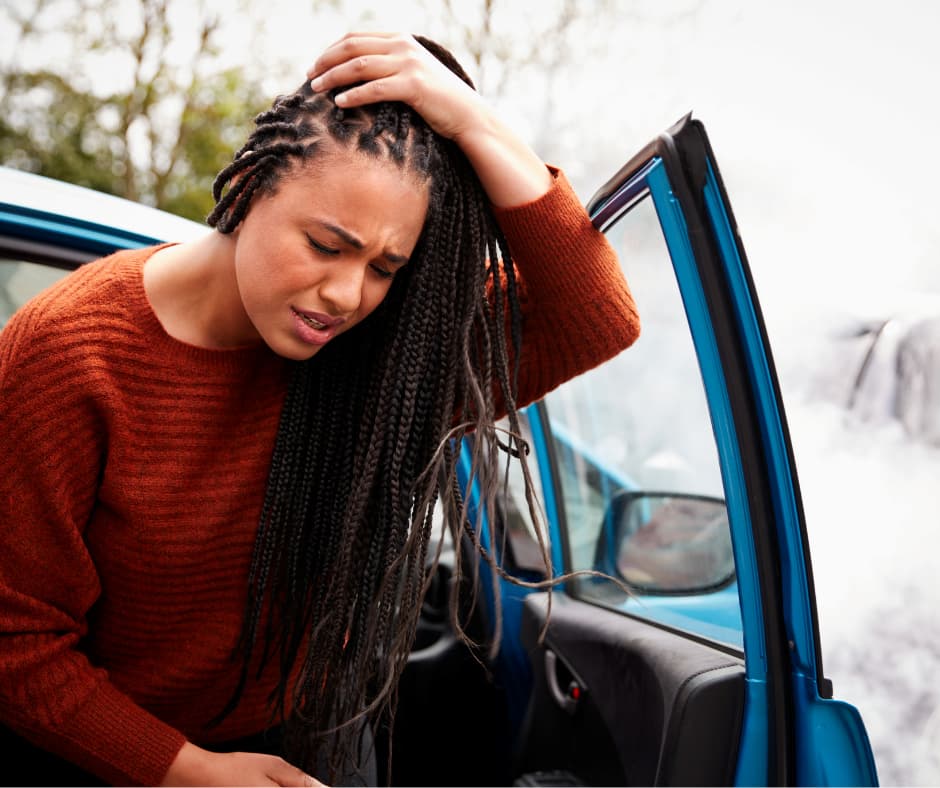 Seeking Damages for TBIs
In addition to the medical expenses and loss of current and future income, you are entitled to seek compensation for pain, suffering, and diminished quality of life. These types of injuries can significantly affect your mental and physical well-being. Putting a dollar amount on this damage is difficult because it's not easily quantifiable. Our experienced attorneys will know how to build a case to get the maximum coverage you are entitled to for your traumatic brain injury. And we'll be with you every step of the way handling your case with sensitivity and compassion.
Have you or a loved one been a victim of a DUI, car, truck, motorcycle accident, dog attack, or a slip and fall incident? If so, Tiemann Law Firm can help. Our experienced personal injury attorneys will fight for the compensation you deserve. Contact us today for a free, same-day consultation by calling: (916) 999-9000 or toll-free: (800) 712-2000.