How to Collect Damages After a Car Accident
Posted on Tuesday, June 28th, 2022 at 12:36 pm
A car accident completely shakes up your life. Suddenly and unexpectedly you are confronted with pain and injuries that need to be treated, an interrupted work-life which means loss of income, mounting bills, and an uncertain future. During this upsetting aftermath, an experienced attorney can help you start to put the pieces together that you will need to move forward.
One of the first and most important issues to resolve is where the money will come from to cover the costly damages you are suffering. A lawyer will evaluate your case and explain the options available to you.
Usually, you will follow one of these two tracks:
1-Filing a Claim with an Insurance Company
Even if you choose to go through an insurance company to receive damages for your accident, an attorney can help you negotiate settlement terms and ensure that your rights are protected. Remember, insurance is a business, and the company will want to settle with as little effort as possible and for the lowest amount of money. Steps involved include: filing a claim, answering adjusters' questions, reviewing the settlement options, and receiving final compensation. An attorney can best advise if you are being mistreated, and if your claim is rejected.
2-Filing a Lawsuit
Depending on the circumstances of the accident, your attorney may find it's in your best interest to file a lawsuit against a negligent driver. This process has several complex steps that our attorney will handle in an experienced and professional manner:
Investigation and evidence collection
Calculation of damages owed
Issuing a demand letter to the at-fault party
Filing a claim for damages in court
Negotiating a settlement
Conducting a trial, if settlement is not reached outside of court
Whichever option you decide is best for your case, our attorneys will be with you every step of the way. We ensure that your needs are represented and that you receive the compensation you need and deserve.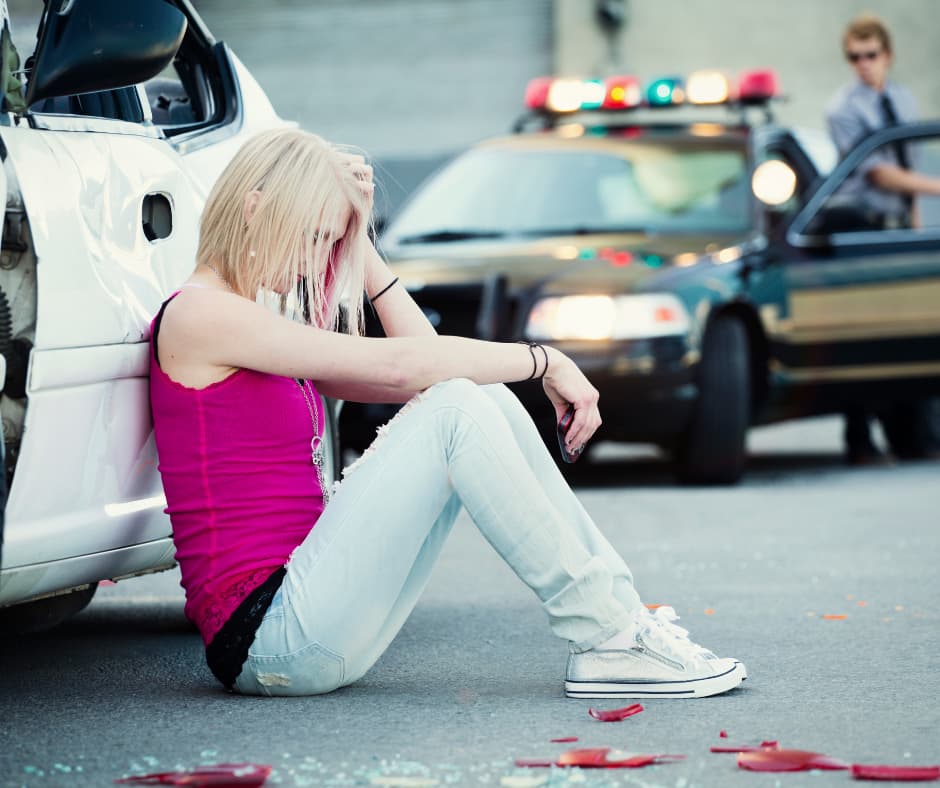 Have you or a loved one been a victim of a DUI, car, truck, or motorcycle accident, dog attack, or a slip and fall incident? If so, Tiemann Law Firm can help. Our experienced personal injury attorneys will fight for the compensation you deserve. Contact us today for a free, same-day consultation by calling: (916) 999-9000 or toll-free: (800) 712-2000.