Help for Victims of DUI Crashes
Posted on Tuesday, October 31st, 2023 at 7:02 am
If you've been involved in a car accident that was caused by a driver who was drunk or under the influence of drugs, you may be facing an overwhelming set of challenges. Recovering from your injuries, dealing with damaged property, and maybe even a lost or impaired ability to work coupled with emotional trauma can leave a victim feeling helpless. Even seeing a drunk driver go to jail may bring little comfort and practical aid to your situation. At Tiemann, we want you to know that you are not alone and that help is available.
Getting the Compensation You Are Entitled To
Your first step after an accident caused by a drunk or drug-impaired driver is to get medical treatment. Even if you don't think you've sustained any major injuries, getting evaluated by a medical professional will protect you in case injuries become evident after the accident and also establish a medical record connected to the accident.
Next, you must contact an attorney with experience pursuing this type of case. Our lawyers will conduct their own investigation of your case and inform you of your rights and the best way to pursue the damages you are entitled to. They can also help you tabulate your current and future expenses and loss of income and determine if you are eligible to seek compensation for pain and suffering.
Other Help May be Available
You may not see drunk driving as a violent crime, but the U.S. government does. As a victim, you are entitled to the same referrals for services, support, and resources as victims of other violent crimes. You may also be able to apply for state crime victim compensation programs to help find coverage for medical care and counseling. To learn more, visit the U.S. Office for Victims of Crime.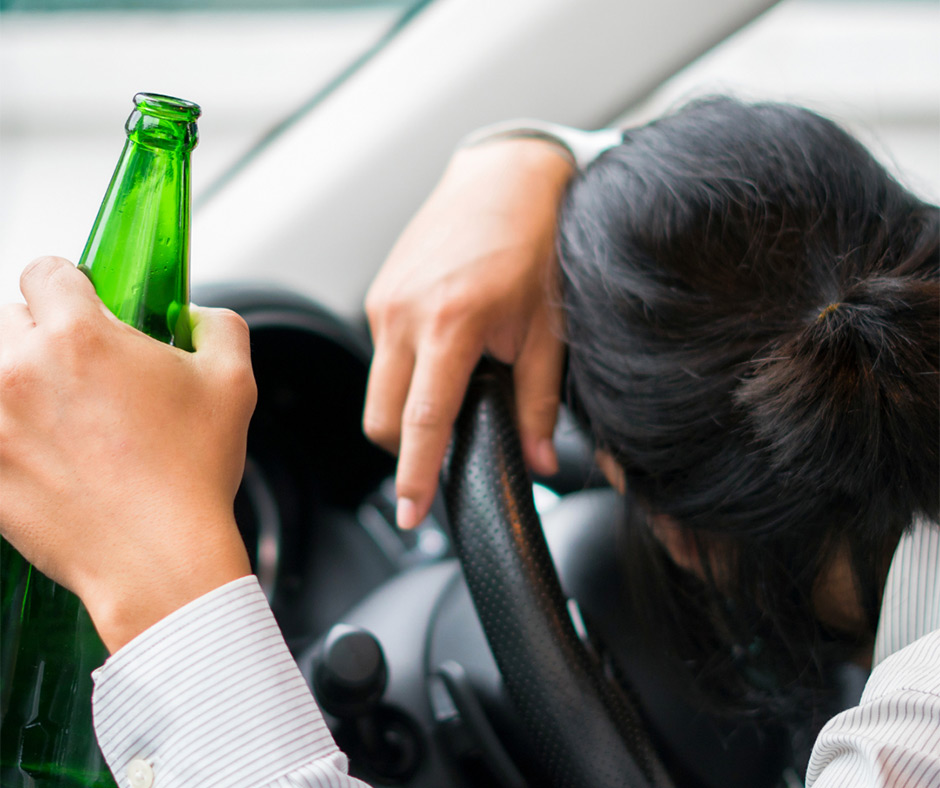 Have you or a loved one been a victim of a DUI incident? If so, Tiemann Law Firm can help. Our experienced personal injury attorneys will fight for the compensation you deserve. Contact us today for a free, same-day consultation by calling (916) 999-9000 or toll-free: (800) 712-2000.