Posted on Wednesday, March 2nd, 2022 at 7:03 am
In sunny California, we're lucky to have year-round good weather for biking. In the Sacramento area, some people use motorcycles for commuting to work as their preferred method of transportation. For others, taking their bike out on the road is a pleasurable break and a way to enjoy the great outdoors.
Riding a motorcycle is not without risk, however. Each year the number of injuries and fatalities from motorcycle crashes in California continues to rise. Motorcycles offer less protection than cars. Drivers often fail to be vigilant in watching the road for motorcycles and accidents at intersections, from "dooring" (opening a car door without checking the road for an approaching motorcycle) and during lane splitting are all too common.
Traumatic Injuries Common
People involved in a motorcycle crash often sustain life-altering injuries such as:
Spinal cord injuries
Traumatic brain injuries
Broken bones
Internal injuries
Emotional trauma
At Tiemann Law Firm we have a great deal of experience with motorcycle accident cases. If you've been involved in a crash and are suffering from injuries that occurred as a result we know that the last thing you should have to worry about is financial stability. In all likelihood, you have high medical bills and may be unable to work. We want you to be able to focus on recovering and that's why we will fight for the compensation you are entitled to for handling all your hospital and medical expenses, lost wages, and property damage. We will also help you evaluate what your future financial needs will be if you will require ongoing medical care and therapy for your injuries and if your earning ability has been temporarily or permanently diminished because of the accident.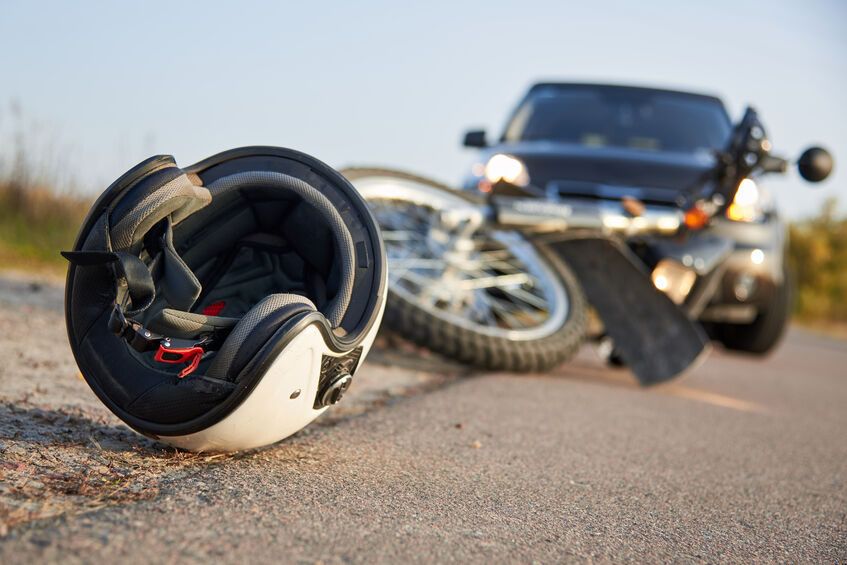 You may feel overwhelmed right now, but you are not alone. Our experienced attorneys are here to help inform you of your rights and will fight for the settlement you deserve.
If you or a loved one has been involved in a car accident in Sacramento or the surrounding areas, including Folsom, Citrus Heights, or Rocklin, contact Tiemann Law Firm today to discuss your legal rights. Call (916) 999-9000 or toll-free: (800) 712-2000, and we will schedule a free case evaluation to review your claim.