Have You Been Injured in a Bike Accident?
Posted on Thursday, February 9th, 2023 at 8:25 am
Here in California, biking has lots to recommend it. Many people in the Sacramento area bike to work—saving gas, helping the environment, and getting good exercise to boot. In fact, our city has been ranked in the top 10 cities for bike commuting. It's also a wonderful recreational activity for the whole family that really lets you enjoy our many scenic areas.
The downside is that bike accidents and fatalities have hit a 25-year high in the state of California. Bicyclists suffer numerous injuries in accidents that range from road rash and facial injuries to internal organ damage, head and neck injuries and even traumatic brain injuries and paralysis.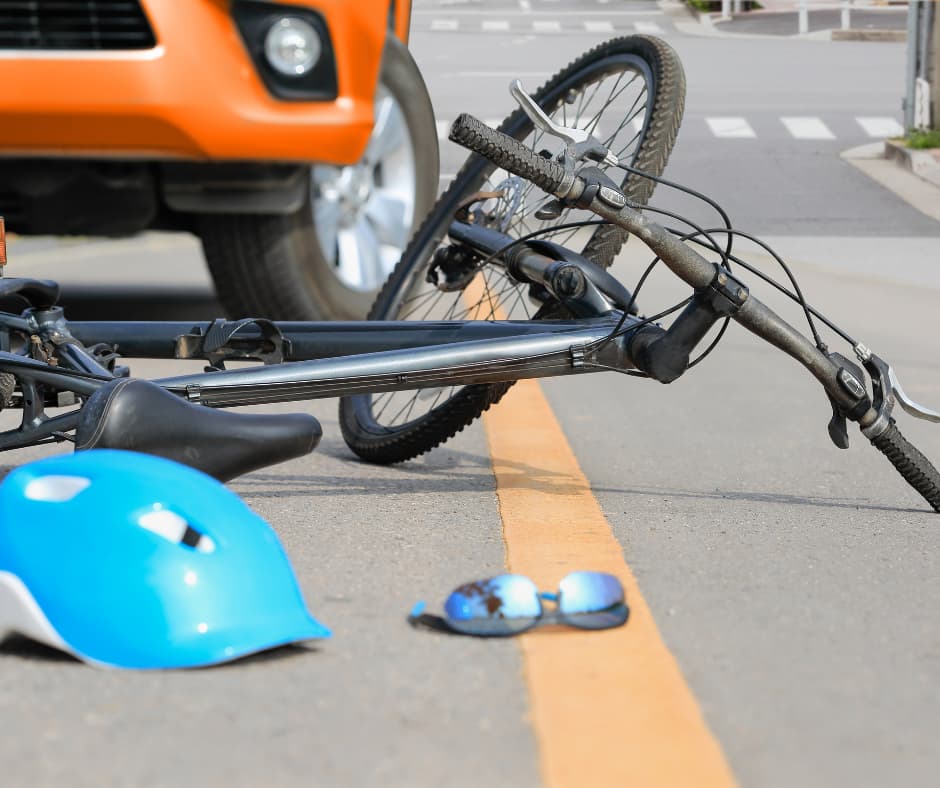 Too often, drivers are not paying full attention to who is on the road around them. Many accidents occur when a vehicle is making a right turn, or at an intersection where the bicyclist is not seen in time to prevent a collision. In some cases, the same negligent behavior that is responsible for car accidents—distracted driving, speeding or driving under the influence of alcohol or drugs—causes a bicycle accident but usually with even more serious consequences.
Understanding Your Options
The trauma of being the victim of a bicycle accident can leave you feeling like you don't know where to turn. You have physical injuries to deal with, the loss of income if you are unable to work, and a confusing legal system. You may be somewhat surprised to learn that in many cases your auto insurance and even a homeowner's or renter's insurance policy may offer some coverage for your accident. But what's the best way to go about recovering damages for your accident?
Our expert attorneys will help you sort out your options. They can negotiate a fair settlement with an insurance company or companies, or pursue a personal injury lawsuit on your behalf against a negligent driver. It's important you have an advocate who is skilled and experienced in bicycle accident cases. Our team will fight for your rights and the compensation you need to recover and move forward.
Have you or a loved one been hurt in a bicycle accident? If so, Tiemann Law Firm can help. Our experienced Sacramento bicycle accident injury attorneys will fight for the compensation you deserve. Contact us today for a free, same-day consultation by calling: (916) 999-9000 or toll-free: (800) 712-2000.