Getting the Compensation You Need after a TBI
Posted on Tuesday, April 25th, 2023 at 8:18 am
Being in an accident is traumatic enough, but if you or a loved one have suffered a traumatic brain injury—TBI—as a result it can be completely overwhelming. We all think we know how important the brain is—after all, it's command central for our entire body. Most of us, however, are not aware of just how far reaching and devastating the results of a TBI can be. Some ways a brain injury can impair a person include:
Memory loss
Inappropriate behaviors
Mania
Temper outbursts
Seizures
Loss of bladder or bowel control
Hallucinations
There can be a wide range of consequences caused by a TBI from an inability to do work, to no longer being able to be the parent or partner you were before the accident to unusual and uncontrollable behaviors that can make you feel alienated from the rest of the world.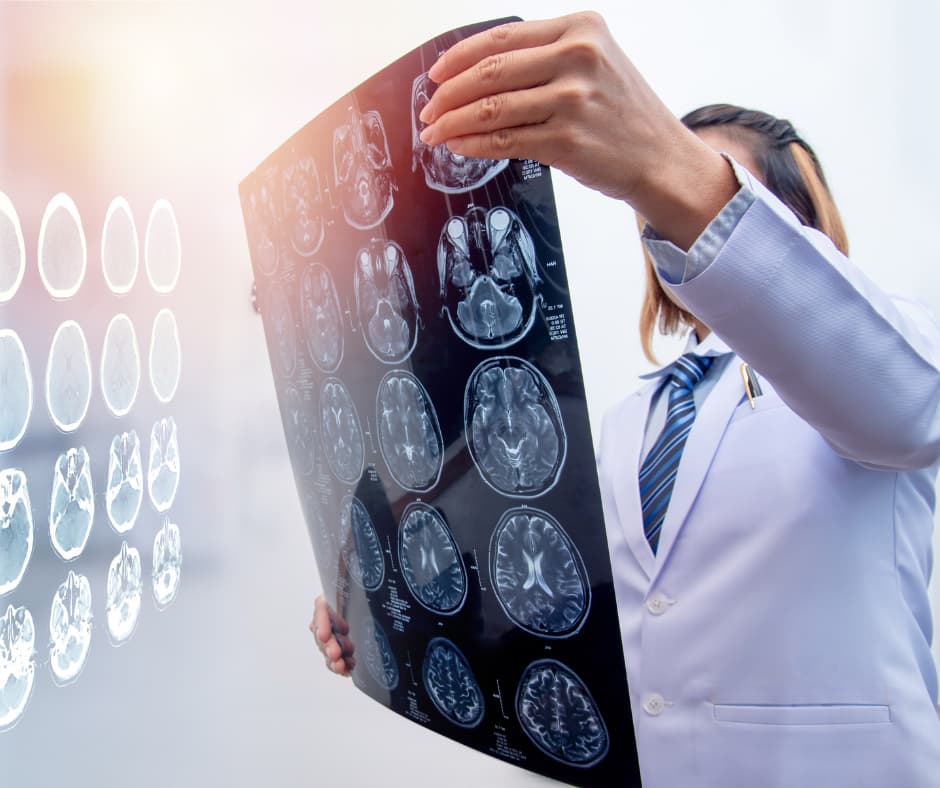 We're On Your Side
If this is your situation after an accident, you need to get in touch with an attorney experienced in dealing with TBI cases. We can help you determine the type of compensation you will need now and in the future. Treatment for TBI can be complicated and expensive. Testing, medications, therapies and adaptive equipment can add up quickly. Our firm can help you make a realistic determination of the damages you're entitled to.
We'll then fight for every dollar to enable you to get the care you need and ensure that your family is taken care of. In most cases, the attorney will negotiate with an insurance company, and the case will be settled outside of court. However, if the insurance company or negligent party is unwilling to agree to the terms of a reasonable settlement or negotiate in good faith, your attorney will be prepared to take your case to court to get the financial compensation you deserve.
Don't suffer alone. If you are dealing with a TBI caused by someone else's negligence contact us today for a free consultation and to find out how we can help.
Have you or a loved one been a victim an accident that caused a traumatic brain injury? If so, Tiemann Law Firm can help. Our experienced personal injury attorneys will fight for the compensation you deserve. Contact us today for a free, same-day consultation by calling: (916) 999-9000 or toll-free: (800) 712-2000.