Frequently Asked Questions about Personal Injury Cases
Posted on Tuesday, December 27th, 2022 at 8:00 am
At Tiemann Law Firm, we have compassion for our clients. It's distressing when you've been hurt in an accident and don't know what to do next. Sometimes we find people are hesitant to contact a lawyer because they are overwhelmed or have mistaken preconceptions of what might be involved. Below are some frequently asked questions clients often have.
Q: How much will it cost to hire an attorney to handle my personal injury case?
A: At our firm, we know you are probably already overwhelmed with medical bills and perhaps the prospect of lost wages and disability. We offer everyone a free initial consultation where we will review your case and provide legal advice on your options and the best plan of action. We never charge legal fees until we win your case and you have received compensation.
Q: Do I have a case?
A: Many people make the mistake of thinking they don't have a case. A personal injury case requires two elements: liability and damages. If you've suffered damages and someone else is at fault, you are entitled to compensation by law.
Q: How much is my personal injury claim worth?
A: That will depend on the type of accident and severity of your injuries. Usually, the damages awarded in a personal injury case in California include both economic and non-economic compensation. Economic damages are fairly straightforward. They include the cost of medical treatments now and in the future, loss of wages, property damage, etc. Non-economic damages are less definitive and compensate for issues such as pain and suffering, emotional trauma and/or loss of companionship.
Q: How do I get answers to my personal injury questions?
A: Simple. Contact us today. Our attorneys have years of experience and an extremely high success rate in personal injury cases. Remember the consultation is completely free and with no obligation. Don't delay. Some cases have statutes of limitations to file your claim. We are here to help.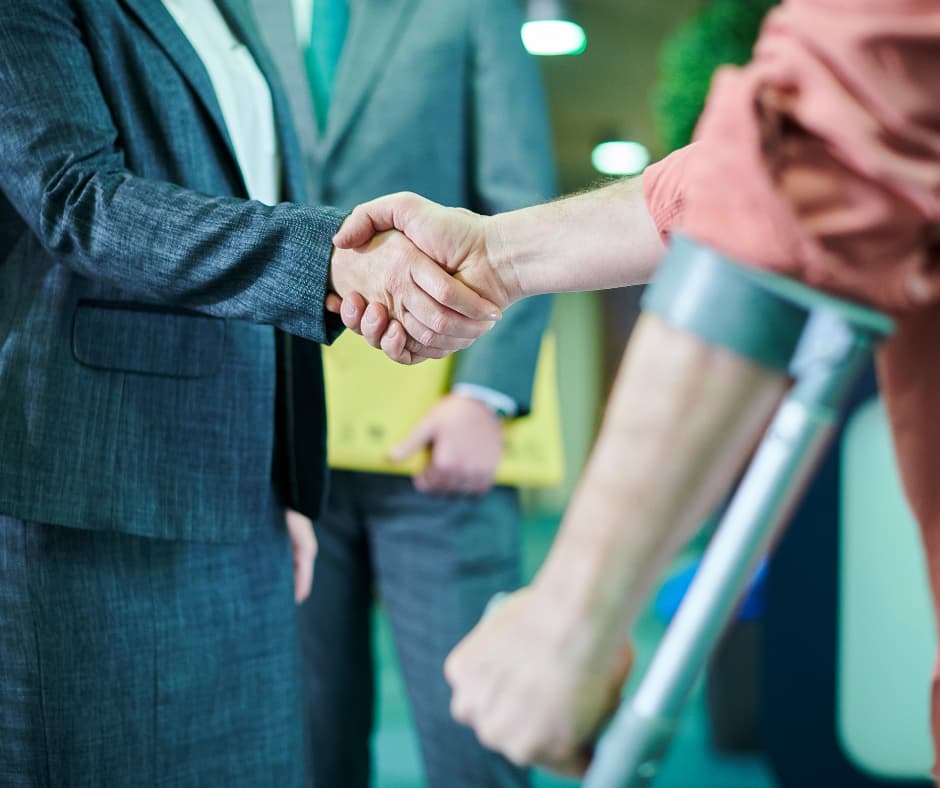 Have you or a loved one been a victim of a DUI, car, truck, or motorcycle accident, dog attack, or a slip and fall incident? If so, Tiemann Law Firm can help. Our experienced personal injury attorneys will fight for the compensation you deserve. Contact us today for a free, same-day consultation by calling: (916) 999-9000 or toll-free: (800) 712-2000.