Fall Brings Increase in Pedestrian Accidents
Posted on Tuesday, October 18th, 2022 at 5:21 am
If you walk to and from work or enjoy walking after work for relaxation and exercise, you should know that this time of year can mean more dangers for pedestrians. It's due to the days getting shorter and the evening coming earlier. The greatest number of pedestrian accidents and fatalities occur between 3-6 p.m.
In accidents between motor vehicles and pedestrians, the pedestrian always suffers the most harm. These types of accidents are often caused by negligence—meaning someone has not exercised the proper care or acted responsibly in a situation. Some examples of negligent behavior that commonly result in pedestrian accidents include:
Distracted driving—the driver is doing something such as fiddling with the radio or talking on a cell phone, which takes their eyes or attention off the road.
Driving while under the influence of alcohol or drugs—greatly impedes judgment, focus, and reaction time
Driving while fatigued
Speeding
Reckless driving—such as changing lanes erratically or too quickly or failing to use appropriate signals
Failing to stop at a stop sign or running a red light
Regardless of the cause of a pedestrian accident, if you are the victim of one, you are likely to suffer serious injuries and may be confused about how to proceed. Our experienced attorneys can relieve you of some of this burden. We will independently investigate your accident, acquire the necessary documentation, and advise you of your rights and options. You don't need to navigate a complicated legal system on your own. We will work for you to ensure you get the maximum compensation you are entitled to and need to cover your expenses and begin to move forward.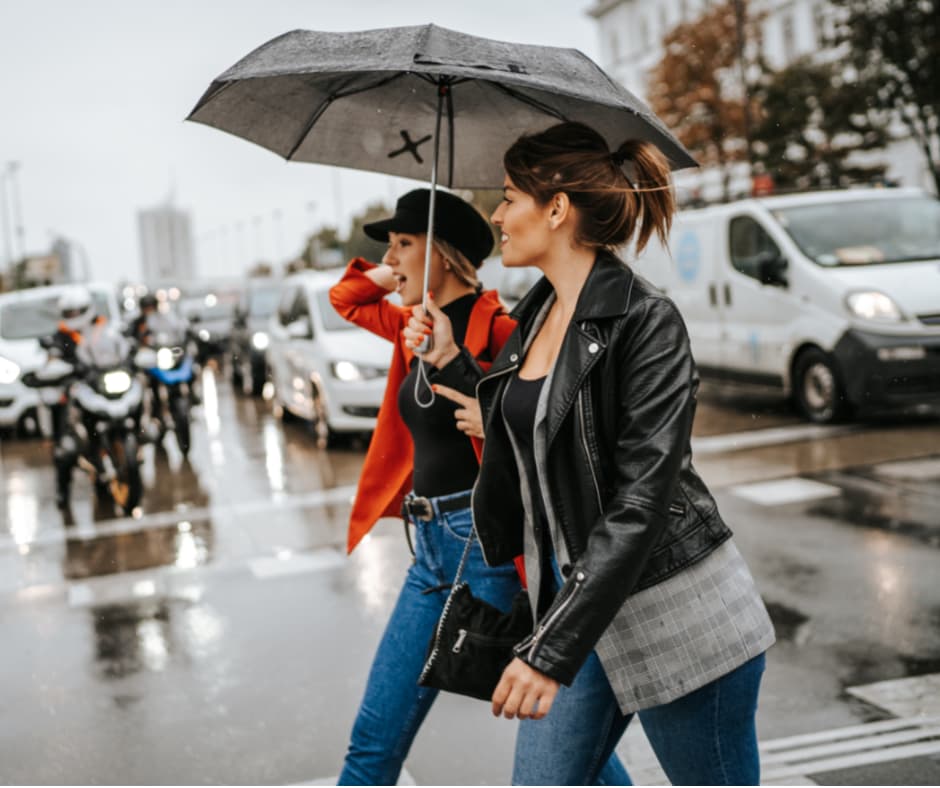 Have you or a loved one been a victim of a DUI, car, truck, motorcycle accident, dog attack, or a slip and fall incident? If so, Tiemann Law Firm can help. Our experienced personal injury attorneys will fight for the compensation you deserve. Contact us today for a free, same-day consultation by calling: (916) 999-9000 or toll-free: (800) 712-2000.