DUI Accidents Increase During the Holiday Season
Posted on Wednesday, December 8th, 2021 at 7:14 pm
It probably comes as no surprise to learn that the highest number of DUI accidents occur during the month of December. Tragically, many of these involve severe injuries and even fatalities. The reasons are obvious. There are many more social gatherings during the holidays such as family get-togethers, office parties, and other celebrations and most of them feature alcohol in one form or another.
Damages from DUI Accidents
The law is tough on people who drive under the influence in the state of California. Those who are convicted of drunk driving may be punished with jail sentences. But if you or a family member are a victim of a car accident caused by a drunk driver seeing the criminal jailed may do little to mitigate your losses. Injuries from a DUI may mean you are faced with huge bills and a decreased ability to work. Some common types of economic damages that you may be entitled to include:
Medical expenses from the injuries sustained in the accident
Future treatment and therapy needed to fully recover from the accident
Lost wages
Loss of earning capacity
Property damage
Ancillary expenses necessitated by the accident such as car rental fees
You also may be entitled to non-economic damages for mental trauma resulting from the accident. These would include:
Pain and suffering
Disability
Disfigurement
Emotional Stress
PTSD
Loss of companionship
An Experienced Attorney Can Help
A drunk driving accident is traumatic at any time of the year but during the holidays it can be even more painful and difficult to deal with. An experienced attorney can help determine what you're entitled to and take on the work of getting the evidence you need to successfully plead your case. The legal system can be complicated and overwhelming. Our firm can help you prepare and relieve some of the burdens.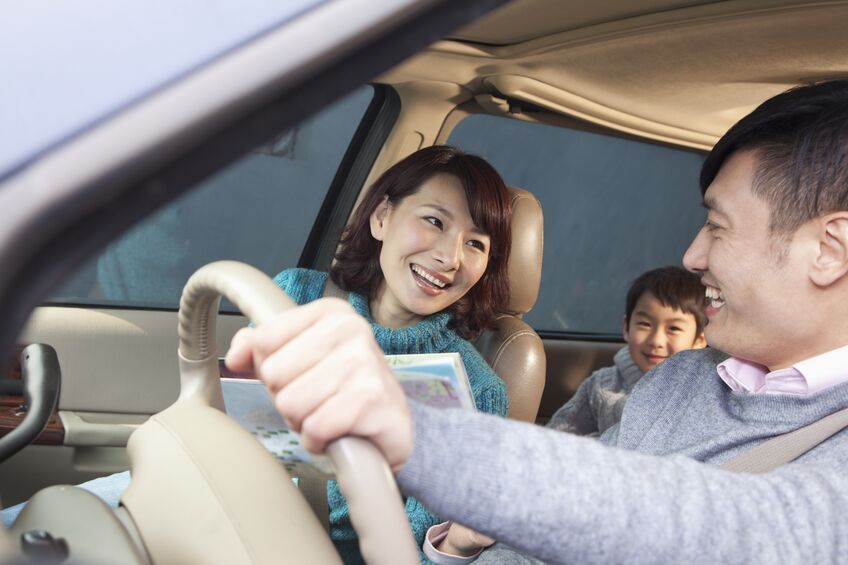 Have you or a loved one been a victim of a DUI, car, truck, or motorcycle accident, dog attack, or a slip and fall incident? If so, Tiemann Law Firm can help. Our experienced personal injury attorneys will fight for the compensation you deserve. Contact us today for a free, same-day consultation by calling (916) 999-9000.