Dos and Don'ts if You're in a Motorcycle Accident
Posted on Thursday, July 20th, 2023 at 2:05 pm
Summer is the prime time for motorcycling in our beautiful state of California. Longer days and vacation time afford additional opportunities for motorcycling, and with the ever-increasing gas prices, some people have even started using their bikes to commute to work. However, more bikes on the road also increase the risk of motorcycle accidents. If you are the victim of a motorcycle accident that a negligent driver caused, you are entitled to compensation. The dos and don'ts below will help you build your strongest case.
Don't: think you can handle your own case. Even if you feel your case is cut and dried, there are things about motorcycle accident cases you may not know. For example, insurance companies and attorneys for the driver often try to portray a motorcycle rider as stereotypically a "daredevil" or "rule breaker." Our experienced attorneys have seen it all and know how to effectively challenge false assumptions and gather irrefutable evidence for your case.
Do: gather info at the scene. If you're able, get as much evidence at the location of the accident as possible. Take photos of your motorcycle, other vehicles involved in the crash, road conditions, etc. If there were any witnesses, get their contact information as well.
Do: meticulously maintain medical records. If you were taken to the hospital for your injuries, get copies of all your records. If your injuries were less severe, it's still essential to seek a professional medical evaluation as soon as possible after the accident.
Don't: skip medical appointments. Missing doctor's visits, diagnostic testing, or physical therapy appointments can be used against you. It sends a message that you weren't badly hurt or aren't doing everything possible to recover from them.
Don't: speak to insurance adjusters before speaking to an attorney. Insurance companies commonly offer a lowball settlement assuming you'd rather take it than pursue a case. It's important to get an accurate idea of your current medical expenses and future treatments. If your injuries limit or prevent you from working, you're entitled to damages for lost wages, and you may even be eligible for compensation for pain and suffering. Our attorneys will help you arrive at a settlement number that will take care of you and your family now and in the future.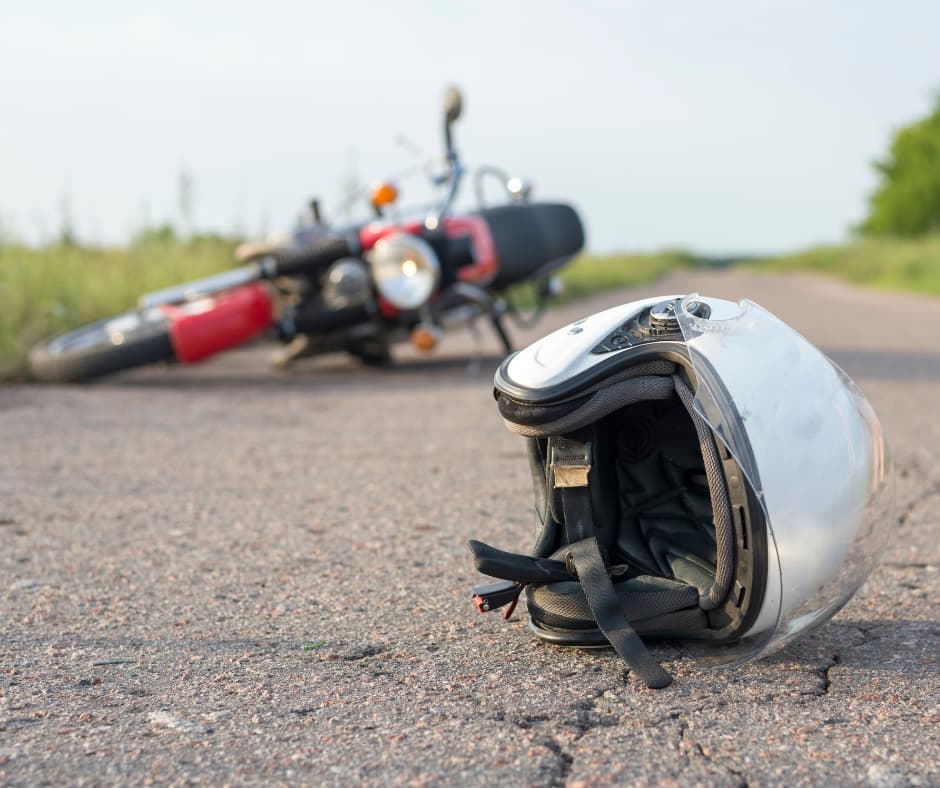 Have you or a loved one been a motorcycle accident? If so, Tiemann Law Firm can help. Our experienced Sacramento motorcycle accident attorneys will fight for the compensation you deserve. Contact us today for a free, same-day consultation by calling: (916) 999-9000 or toll-free: (800) 712-2000.