Posted on Wednesday, May 10th, 2023 at 1:11 pm
There are lots of good reasons to start a walking program these days:
Helps maintain a healthy weight
Promotes physical fitness
Improve mental outlook
Decreases the risk of many diseases
But here in California, there's also a downside to walking: pedestrian accidents and fatalities has risen significantly in recent years. California's pedestrian fatality rate is 25% higher than other states in the U.S. Many pedestrian accidents are caused by negligent drivers. Below are some do's and don'ts regarding pedestrian accidents:
Do: Take precautions when walking.
Choose locations that have designated walking paths whenever possible. If you have to walk on the road, walk facing traffic. Wear brightly colored clothing and make eye contact with drivers when they approach.
Don't: Refuse medical treatment if you are in a pedestrian accident.
Even if you don't perceive any obvious injuries, having a doctor or other medical professional examine you is a good idea. Many injuries, such as internal bleeding, concussions, and back and neck injuries, may not show symptoms until 24-48 hours after an accident. A medical record immediately following an accident can become key evidence if you decide to pursue a personal injury case.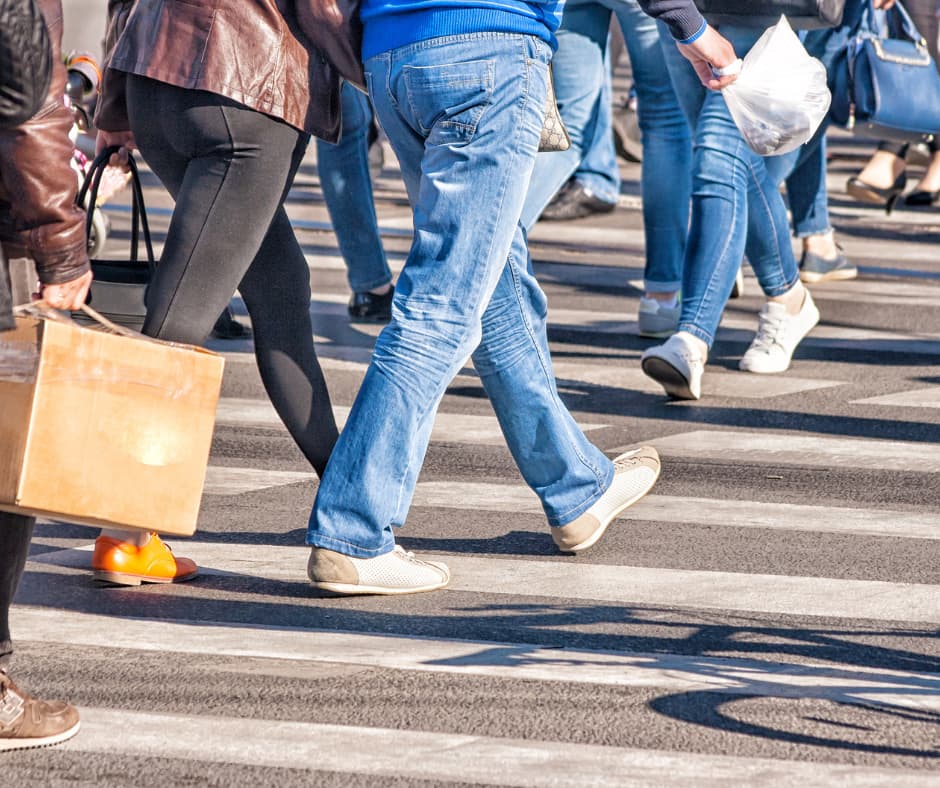 Do: Get all contact info on the scene.
If you are physically able to, get the contact info of the driver and anyone else involved in the accident. If there were witnesses, get their contact information as well. Take photos of the scene and write down as many details as you remember while they are fresh in your memory.
Do: Contact a pedestrian accident lawyer.
Our Sacramento pedestrian accident attorneys have years of experience helping injured pedestrians. Even if you think your case is cut and dry, a lawyer will make sure that you are not taken advantage of by an insurance company and that you are awarded the maximum amount of damages you are entitled to.
Have you or a loved one been a victim of a pedestrian accident? If so, Tiemann Law Firm can help. Our experienced personal injury attorneys will fight for the compensation you deserve. Contact us today for a free, same-day consultation by calling: (916) 999-9000 or toll-free: (800) 712-2000.