Don't Wait to Seek Counsel After a Truck Accident
Posted on Tuesday, July 12th, 2022 at 11:28 am
Truck accidents are traumatic. When a 3,000-pound car is in a crash with an 80,000-pound truck the results can be catastrophic. The physical injuries and mental trauma can leave you debilitated and not knowing what to do next. That's where an experienced attorney comes in. Here are three reasons why you should contact one as soon as possible after your accident occurs:
Clarify your options — Your mind is probably going in a million different directions at this point and there are lots of players involved in an accident settlement. You may hear from insurance companies, the trucking company or others who have an interest in your case. There are large sums of money involved, including what you'll need to cover your current and future medical expenses, loss of wages, pain and suffering. An attorney who's handled this type of case before can help you better understand what your future financial needs might be, and also what your options are with regard to settlements and court cases.
Avoid evidence being lost or destroyed — Physical evidence and reports concerning your case are best collected as close to the accident as possible. An attorney will conduct an independent investigation of your accident and collect evidence that may be essential in winning your case before it disappears, gets lost or destroyed.
Beat statute of limitations — Many accident victims don't realize there's a time limit to file a lawsuit in the state of California. Legal claims must be made within two years of the date of the accident. If you exceed this limit your case will most likely be dismissed, and you will lose your chance to recover the compensation you deserve.
Don't try to navigate the complex legal system on your own. We're here for you, and will do our best to see you receive the damages you're entitled to.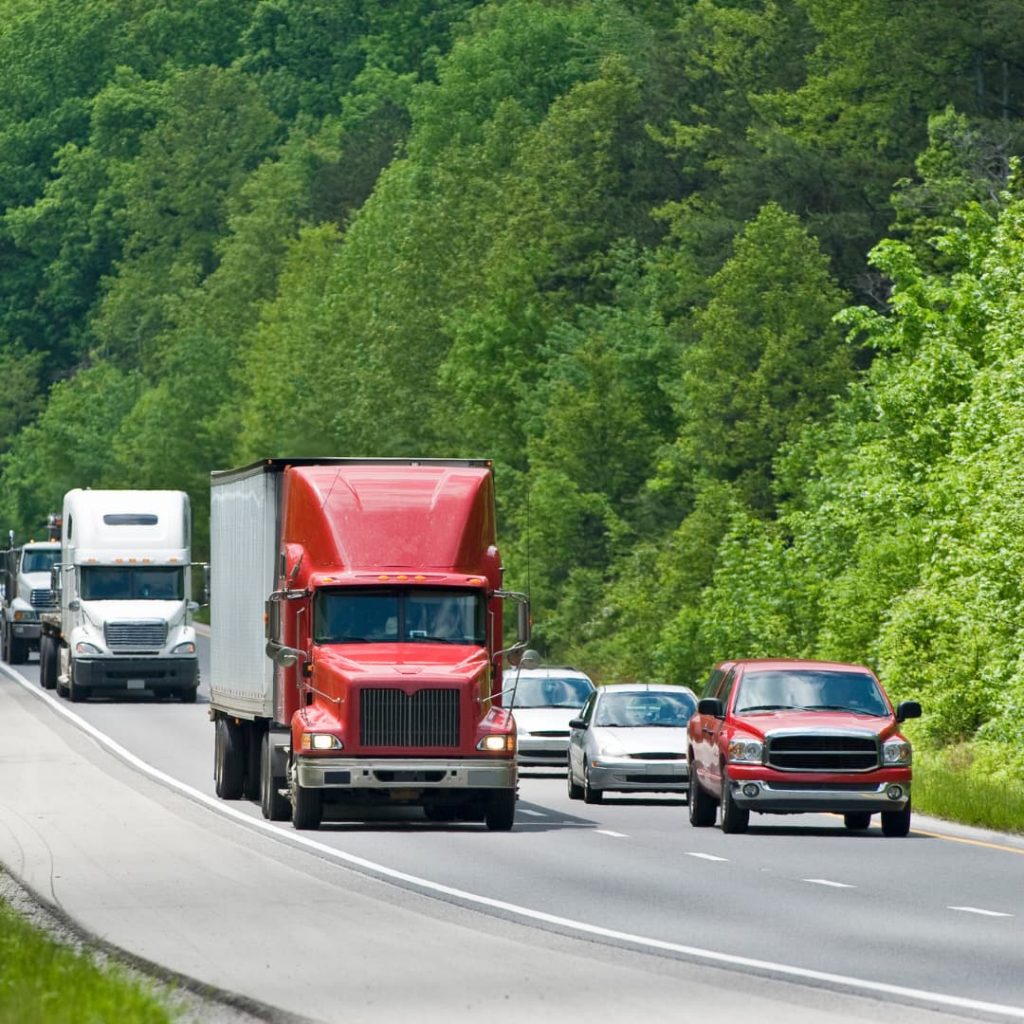 Have you or a loved one been a victim of a DUI, car, truck, or motorcycle accident, dog attack, or a slip and fall incident? If so, Tiemann Law Firm can help. Our experienced personal injury attorneys will fight for the compensation you deserve. Contact us today for a free, same-day consultation by calling: (916) 999-9000 or toll-free: (800) 712-2000.