Dealing with Spinal Cord Injuries
Posted on Thursday, February 2nd, 2023 at 7:10 am
Among the most devastating injuries that our clients suffer are spinal cord injuries. It's easy to understand why. Your spinal cord is the nerve communication highway that controls all function and movement of the body, both voluntary and involuntary. Everything we do from walking, talking, and breathing relies on the proper functioning of the spinal cord to relay messages to the brain and back to all the various parts and systems in our body.
Life Altering Results
Spinal cord injuries are classified according to their location and degree of severity.
Tetraplegia (quadriplegia)—damage occurs in the neck region causing paralysis from the neck down.
Paraplegia—injury occurs below the neck causing loss of sensation in some part of the lower body.
Partial or complete—when the injury is classified as complete, it means the victim has no sensation and cannot voluntarily move any part of the body below the point of injury. In the case of a partial injury there is still some function and sensation. The nerve damage may be worse on one side of the body than the other.
These types of injuries translate into a wide array of disabilities including:
Trouble regulating basic bodily functions, such as blood pressure and bowel and bladder control
Difficulty speaking
Loss of motor skills and being able to walk
Difficulty holding head or neck up
Loss of sexual function
At best, a spinal cord injury will require extensive and intensive therapies and assistive equipment to maximize recovery of function. At worst, you may be left with the need for round-the-clock care and a complete loss of income for your family.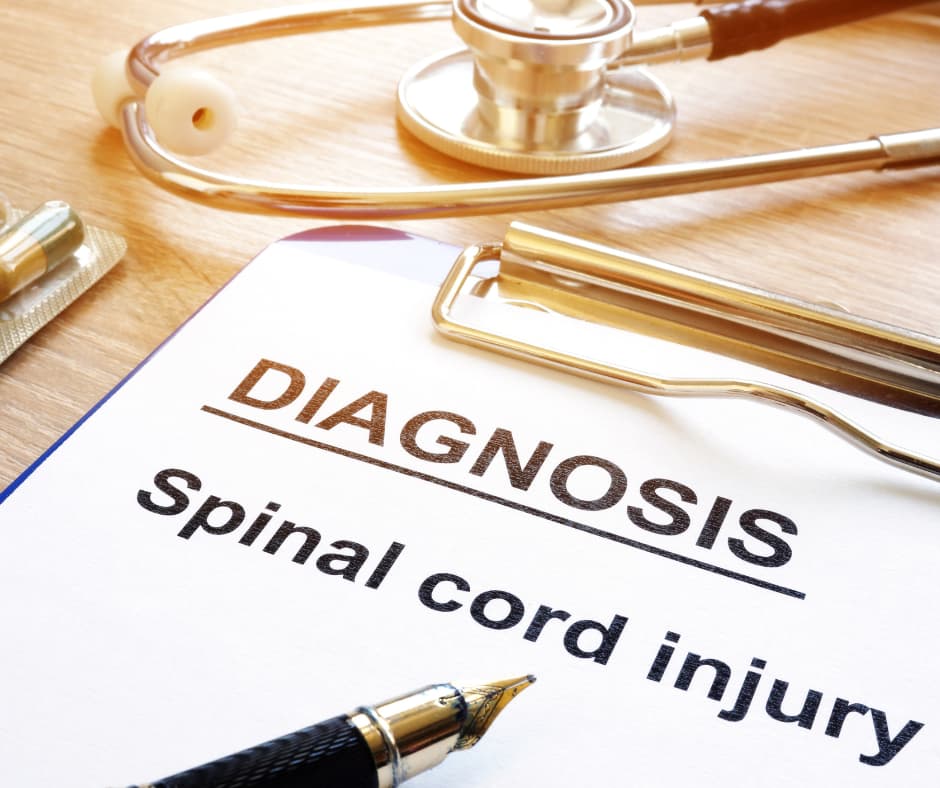 These are tragic types of injuries with tragic consequences. An experienced attorney is essential for determining the best course of action. Unfortunately, we have seen many spinal cord injury victims, and as a result, we know what you need to get the maximum compensation for your case. Our lawyers are compassionate and understand what you're going through. Two resources that may also be helpful are the United Spinal Association and Spinal Cord Injury Support Groups CA.
Have you or a loved one been a victim of a DUI, car, truck, or motorcycle accident, dog attack, or a slip and fall incident? If so, Tiemann Law Firm can help. Our experienced personal injury attorneys will fight for the compensation you deserve. Contact us today for a free, same-day consultation by calling: (916) 999-9000 or toll-free: (800) 712-2000.