Dealing with a Brain Injury
Posted on Wednesday, June 21st, 2023 at 2:08 pm
Our brain is "command central" for our entire body. Most of us aren't even fully aware of the full scope of all that our brain does until there's an injury that impedes its function. One of the most debilitating injuries suffered in accidents is a traumatic brain injury (TBI) which is usually the result of a severe impact to the head from an external object or an object that pierces the skull. Another form of brain injury—acquired brain injury (ABI)—occurs due to internal factors such as lack of oxygen or pathology, which can result from exposure to toxins.
Effects of Brain Injuries
Since the brain's function extends to the entire body, the consequences of brain damage can be seen in various ways. Impairment and the symptoms manifested due to a brain injury can be broken down into three categories:
Cognitive
Memory loss
Issues communicating
Slowed ability to process information
Trouble concentrating
Emotional
Anxiety
Mood swings
Hallucinations
Temper outbursts
Impulsive behavior
Depression
Physical
Seizures
Fatigue
Loss of bowel or bladder control
Impaired mobility
Muscle spasticity
Headaches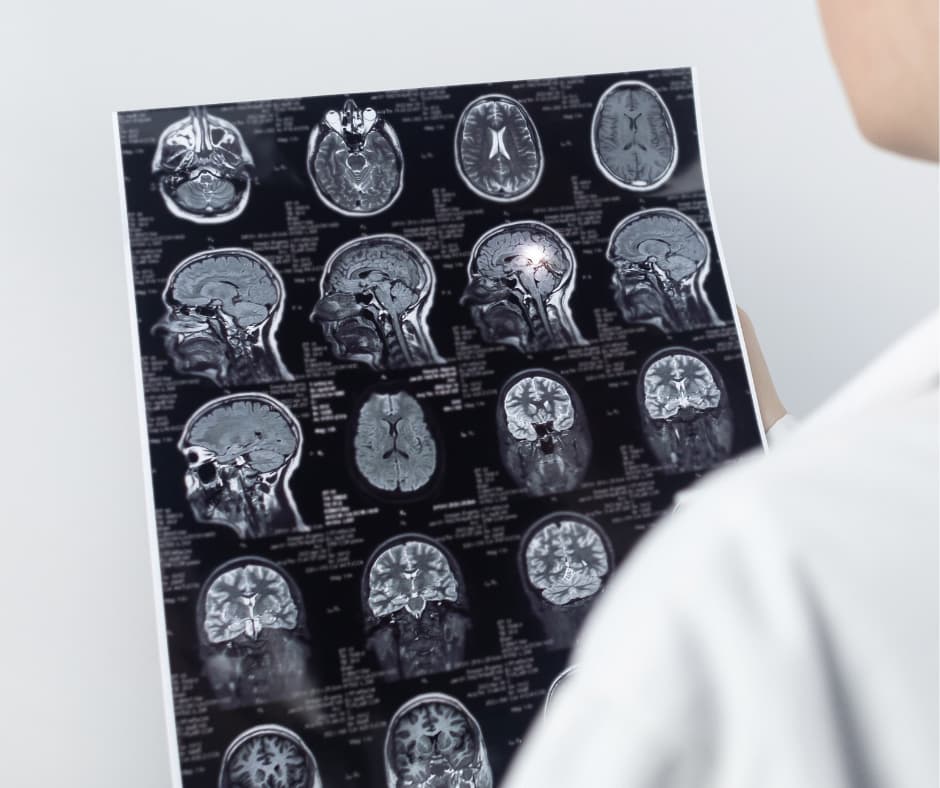 Let us Fight for You
From this partial list of potential consequences of a brain injury, it is clear how devastating this type of injury can be to the victim, their spouse, and loved ones. Fortunately, much help is available for those suffering from these conditions, and recovery of some function is often possible. However, the medical care and therapies required are costly, and the road to recovery may be long.
Our experienced attorneys have years of practice successfully pursuing cases like yours. Your needs now and in the future can include:
Medical expenses
Loss of income/earning ability
Compensation for pain and suffering and the diminished quality of life a brain injury victim may be enduring.
We can help you assess your needs and advise you on the best course for your entitled compensation. Our firm will be with you every step of the way and will work diligently to ensure your needs and those of your family are met.
Have you or a loved one been a victim of a DUI, car, truck, motorcycle accident, dog attack, or slip and fall incident? If so, Tiemann Law Firm can help. Our experienced personal injury attorneys will fight for the compensation you deserve. Contact us today for a free, same-day consultation by calling: (916) 999-9000 or toll-free: (800) 712-2000.