Daylight Savings Brings Spike in Fatal Car Accidents
Posted on Tuesday, March 7th, 2023 at 8:15 am
It's coming—one of the deadliest weeks of the year to be on the road. On Sunday, March 12th, we "spring ahead" moving our clocks up one hour for Daylight Savings Time. Recent studies have shown that this change is followed by a 6% increase in fatal car accidents in the week after Daylight Savings Time begins.
Drowsy Driving Dangers
The reason for the rise in accidents is that the time change interferes with people's sleep patterns and can leave them with symptoms similar to jet lag. Drivers may find that they feel more sleepy and less alert until their bodies adjust.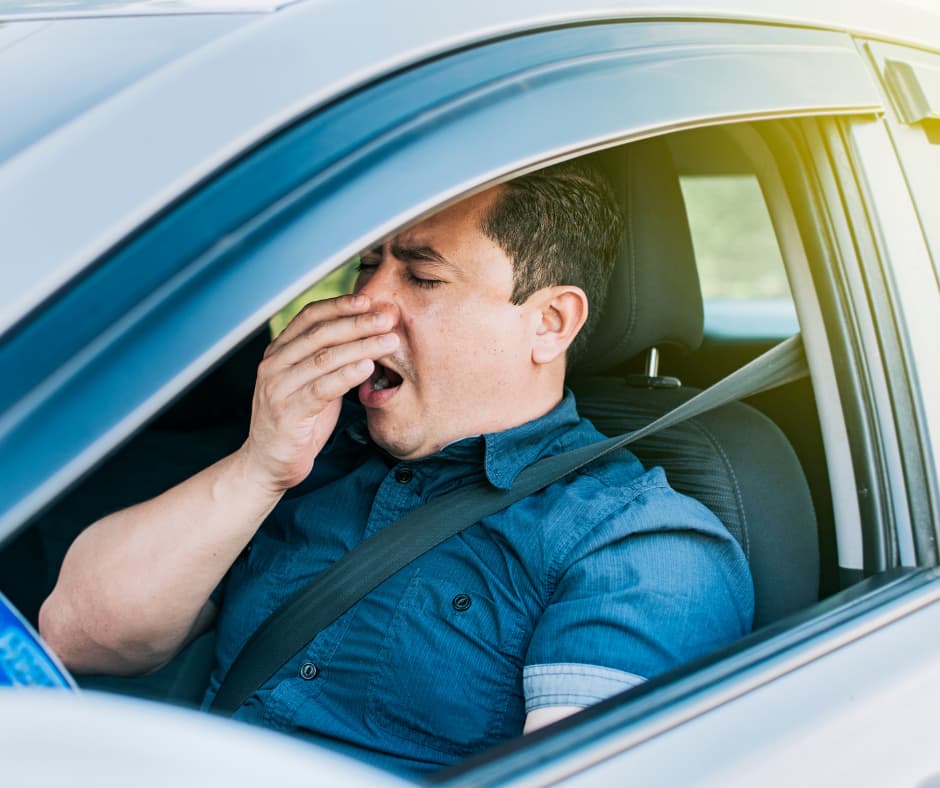 Experts say that drowsy driving can be almost as dangerous as drunk driving. Fatigue negatively affects drivers in several way:
Slows reaction time and the ability to adjust to sudden changes in road conditions or the actions of others on the road.
Impairs judgement.
Decreases reflex speed.
Loss of attention/nodding off
Signs of a Sleepy Driver
If you're on the road the following behaviors may be a red flag to alert you to a potentially drowsy driver:
Weaving in and out of lanes
Repeatedly crossing over the center line
Sudden or erratic changes in speed
Driving through stop signs or red lights
If you've been in an accident caused by a fatigued driver chances are you're overwhelmed with all you have to deal with. Our expert attorneys are ready to help. From medical bills (both present and future) to lost wages, property damages and pain and suffering we can help you get the compensation you are entitled to. Our firm has the experience to handle your personal injury case and our track record proves our legal strategies work. Don't go it alone. The consultation is free. Contact us today.
Have you or a loved one been a victim of a DUI, car, truck, or motorcycle accident, dog attack, or a slip and fall incident? If so, Tiemann Law Firm can help. Our experienced personal injury attorneys will fight for the compensation you deserve. Contact us today for a free, same-day consultation by calling: (916) 999-9000 or toll-free: (800) 712-2000.