Posted on Friday, February 4th, 2022 at 9:00 am
Did you know that speeding is the cause of over one-quarter of all motor vehicle accident fatalities? The Automobile Association of America (AAA) found some interesting information about who speeds habitually and why.
Excuses, Excuses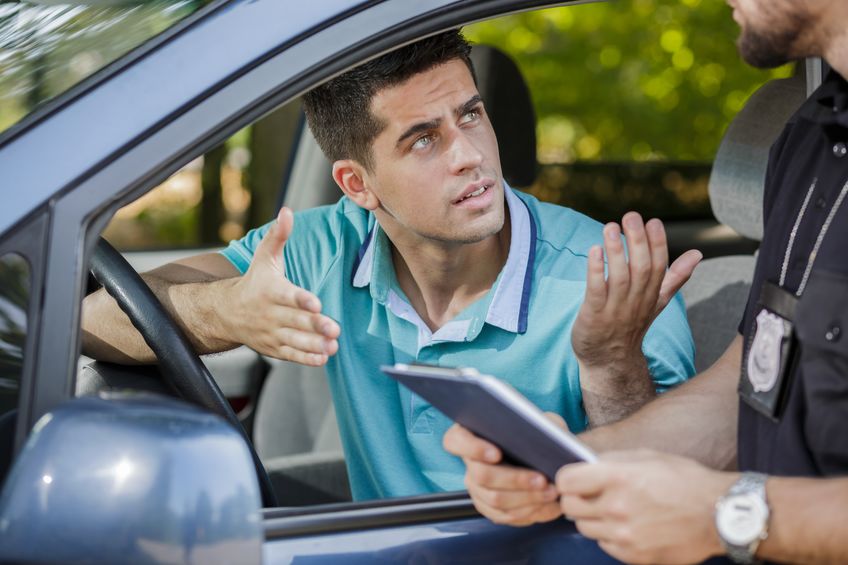 So, what are the most common reasons people give for why they were driving over the speed limit? Carinsurance.com surveyed 1,000 drivers and ranked from highest to lowest the most popular reasons given to police officers when respondents were stopped for speeding:
26% claim they didn't realize they were speeding.
25% claim there is a medical emergency.
22% remark that they were going as fast as everyone else.
21% say they are late for work.
20% say they have to use the bathroom.
15% blame being late to pick up or drop off a child.
14% say they didn't see a speed limit sign.
13% remarked that they were late for a doctor's appointment.
13% said they were late for a court appointment.
Breaking a Bad Habit
For many people, speeding isn't a one-time occurrence—it's habitual. In the same study, 34% of the drivers said they almost always speed but not more than 5 to 10 miles an hour above the limit. 64% said it's okay to speed on the highway. The explanation most speeders gave when asked why they speed was to arrive at their destination on time.
With the holidays fast approaching, we'll be seeing an increase in the number of people on the road. Protect yourself and your family by slowing down and leaving yourself a little extra time. Be vigilant about drivers around you who may be speeding and give them a wide berth.
Have you or a loved one been a victim of a DUI, car, truck, or motorcycle accident, dog attack, or a slip and fall incident? If so, Tiemann Law Firm can help. Our experienced personal injury attorneys will fight for the compensation you deserve. Contact us today for a free, same-day consultation by calling: (916) 999-9000 or toll-free: (800) 712-2000.