Bicycle Accidents Can be Complicated
Posted on Wednesday, March 29th, 2023 at 8:00 am
In any type of accident, there are a number of factors that need to be investigated and considered when determining who's at fault and who should pay for damages. Bicycle accidents, however, have some added layers of complications that a victim might not be aware of. That's why after you have received medical care for treatment of injuries suffered in the accident, the next call you make should be to an experienced bike accident attorney. Our lawyers have advocated for bicycle victims many times and successfully recovered the maximum damages. We know how to track down who is at fault and the best course of action for you to take.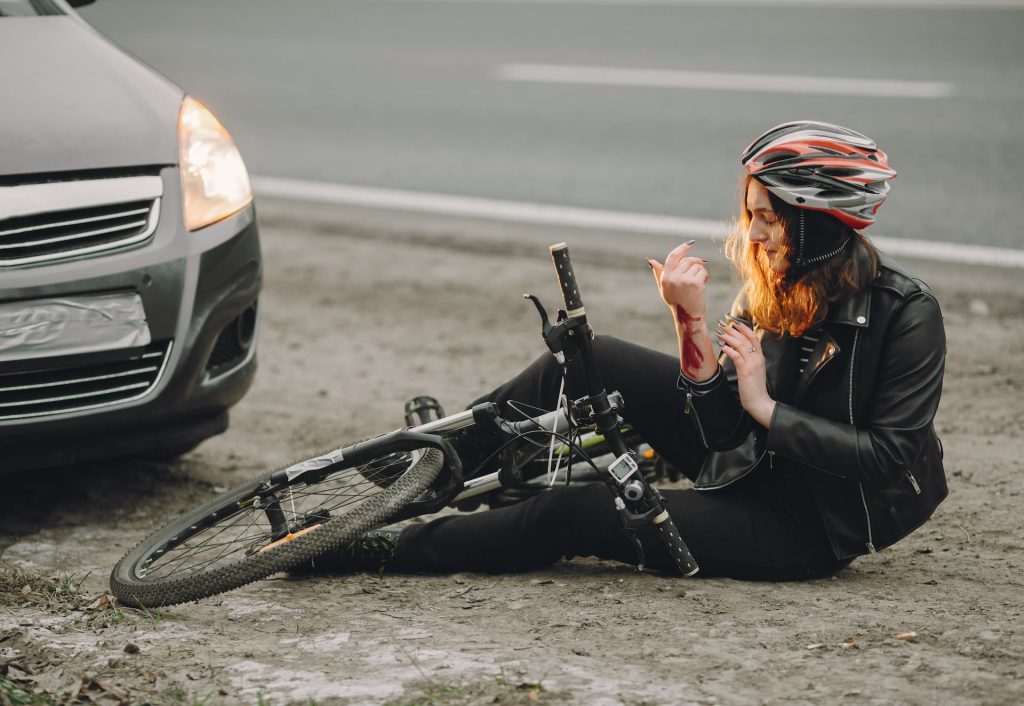 Who's at Fault?
Both bicyclists and drivers are required to follow many of the same California state traffic laws. There is also mandatory safety equipment that cyclists have to use. In some cases,a driver will try to shift some or all of the blame to the bicyclist saying that they were not properly equipped or failed to obey the rules of the road. This is an attempt at comparative negligence litigation, a term that is used when the claim is made that more than one person is responsible for an accident. If 100% of the blame is not being placed on the driver your attorney will investigate.
Who Will Pay?
Many bicycle accident victims do not realize that if they've been in an accident caused by a negligent driver an auto insurance policy may help provide compensation for the injuries you've received. Homeowners or renters insurance may cover some of the property damage. In other scenarios it may be necessary to take a negligent driver to court to get the compensation you are entitled to.
Don't attempt to navigate a complicated bicycle accident without the help of an attorney with a proven track record in this type of litigation.
Have you or a loved one been a victim of a DUI, car, truck, or motorcycle accident, dog attack, or a slip and fall incident? If so, Tiemann Law Firm can help. Our experienced personal injury attorneys will fight for the compensation you deserve. Contact us today for a free, same-day consultation by calling: (916) 999-9000 or toll-free: (800) 712-2000.