Beware of Frightening Accidents on Halloween
Posted on Friday, October 21st, 2022 at 8:00 am
It's almost time for Halloween, and while this is typically a fun holiday for children (and some adults), it can also be when unexpected car and pedestrian accidents occur. Consider these scary statistics:
Halloween is the single deadliest day for children and pedestrian car accidents.
Only 30% of pedestrian Halloween accidents occur at crosswalks or intersections. The vast majority occur in other places, such as when someone darts out of a driveway or slips between parked cars.
63% of trick-or-treaters don't carry a flashlight.
Approximately 83% have no reflective clothing or reflective tape on their costumes.
It's estimated that as little as a third of all parents discuss Halloween safety with their children.
52% of auto accident fatalities on Halloween are alcohol-related.
85% of parents bring alcohol to Halloween parties.
The statistics show that the combination of millions of children excitedly running around in the dark, often without items that will make them more visible, combined with an increased number of drivers on the road after consuming alcohol, makes for a very deadly combination.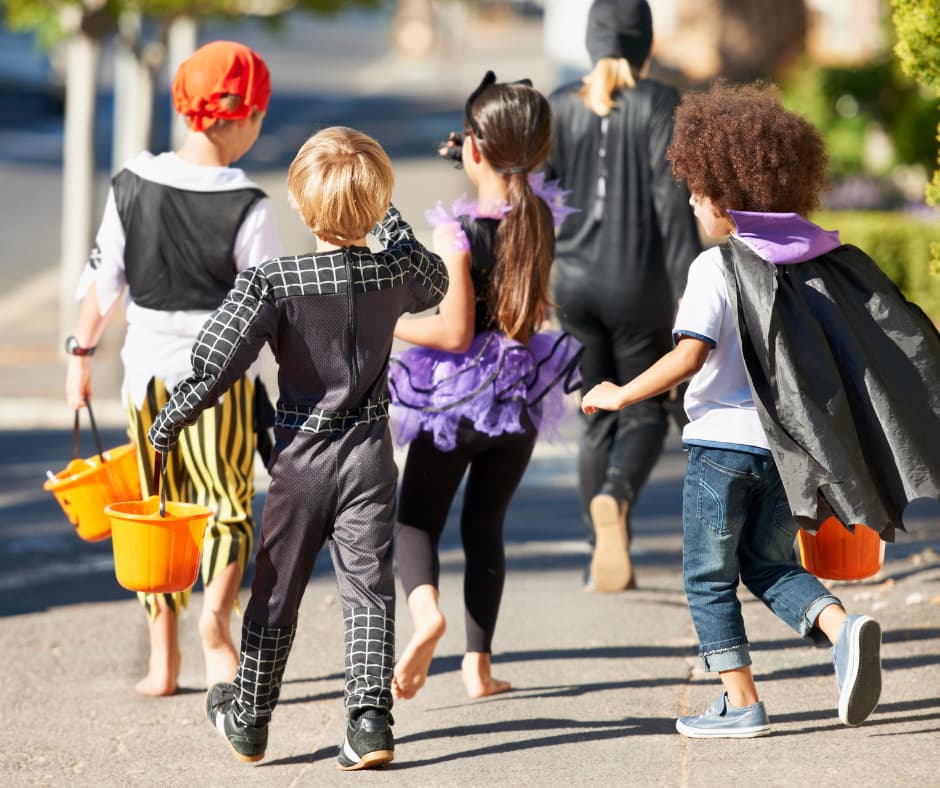 Being in an accident is always a shock but even more unexpected on a day that's usually filled with fun and excitement. If you're involved in a Halloween accident, do your best to keep your wits about you and remember the following:
Getting help for the injured is the top priority—call 911 and clearly describe where you are.
Set out flares and make sure everyone is out of harm's way, so the first accident doesn't cause a second.
Get complete contact information from anyone else involved in the accident and any witnesses who may have seen what happened.
Contact a professional attorney. Our firm is highly experienced in dealing with all types of accidents. We can help you understand your rights and options and work diligently for you to get you the compensation you deserve.
Have you or a loved one been a victim of a DUI, car, truck, or motorcycle accident, dog attack, or a slip and fall incident? If so, Tiemann Law Firm can help. Our experienced personal injury attorneys will fight for the compensation you deserve. Contact us today for a free, same-day consultation by calling: (916) 999-9000 or toll-free: (800) 712-2000.