Auto Accidents and Our Young Passengers
Posted on Wednesday, February 23rd, 2022 at 2:49 pm
We take extra precautions when traveling in the car with our children. From car safety seats that graduate with our young passengers' growth to sunshades, and snacks, we do everything to make sure our kids are primarily safe, and secondly, comfortable.
On the road, there are a multitude of motor vehicle laws that require we take very specific actions in order to protect children. For example, if a child passenger is under the age of 2, they must be riding in a rear-facing car seat, unless and until they reach 40-inches in height, or 40-pounds in weight.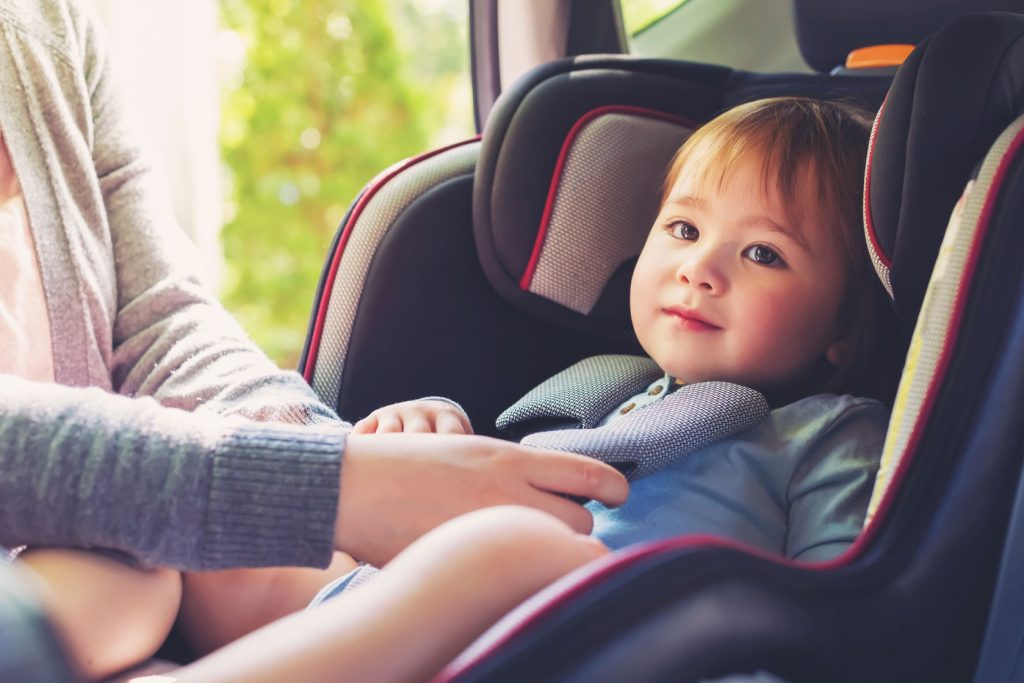 Sadly, despite the steps we take personally, and the protections intended by our laws, children are injured in motor vehicle crashes. Tragically, it's the leading cause of death in children ages one to 14.
Whether the accident was due, for example, to a distracted driver, a driver under the influence, or an overly-aggressive drive, the result is a devastating experience for every family.
If your family has been impacted in this way, it's in your best interest to ensure their economic recovery is equitably represented in a court of law by experienced, trusted legal representation. Among all the issues that you will have to contend with, you don't want to be in a position of having to worry whether or not your family's needs are being prioritized­. We represent your best interests, from insurance companies to court we are there, on your side.
At Tiemann Law Firm, we understand the devastation this type of accident can cause. We see the consequences of a serious car accident almost every day. That's why our Sacramento car accident lawyers are dedicated to helping families like yours recover following a serious car accident.
If you or a loved one has been involved in a car accident in Sacramento or the surrounding areas, including Folsom, Citrus Heights, or Rocklin, contact Tiemann Law Firm today to discuss your legal rights. Call (916) 999-9000 or toll-free: (800) 712-2000, and we will schedule a free case evaluation to review your claim.