Posted on Wednesday, November 10th, 2021 at 9:30 am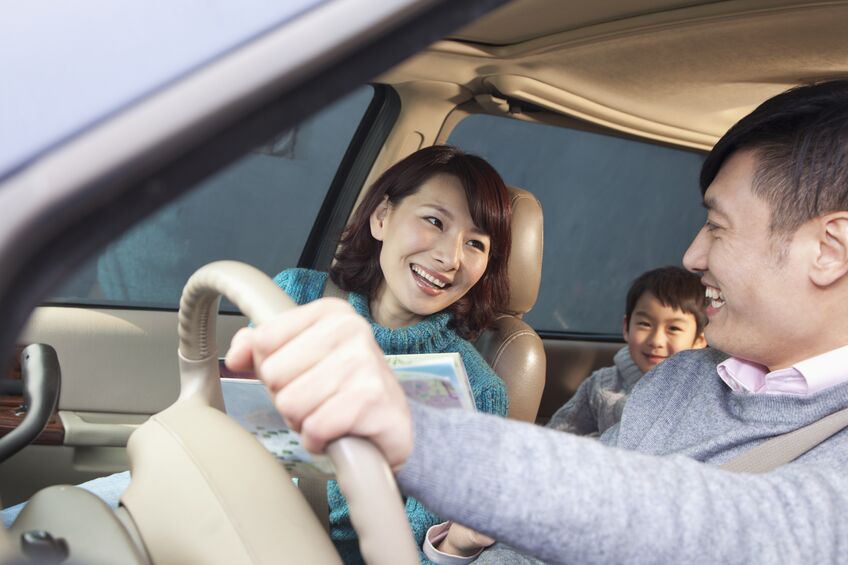 As we approach the most traveled weekend of the year—Thanksgiving—we want to offer tips on how to stay safe on the road this holiday season.
Do a safety pre-check. Before getting on the road inspect your tires to make sure they are properly inflated. Check your battery, oil, windshield, and other fluid levels and get an oil change if you're due. Make sure wiper blades are in good condition.
Pack an emergency kit. Be sure you have flares, tire inflator, flashlight, cell phone charger, blanket, water, and snacks in the car in case of an unexpected breakdown or weather issue.
Be well-rested. Lots of drivers have many miles to go to reach their loved ones and starting early or traveling late into the night is always a temptation. If this is your plan, make sure you've gotten a solid week's worth of good sleep before your trip to be sure you're alert on the road.
Keep children occupied. Avoid distraction by bored children by packing snacks, books, videos, games, and other items that will keep them busy.
Plan pit stops. It's best for everyone in the car, especially the driver, if you stop every couple of hours for bathroom breaks, fresh air, and to stretch your legs. This will help keep you awake and focused on the road.
Stay calm! There will be lots of traffic and delays for sure. Build extra time into your trip schedule and avoid tailgating, speeding, and other behaviors that can lead to car accidents.
Wishing everyone a Happy Thanksgiving!
Have you or a loved one been a victim of a DUI, car, truck, or motorcycle accident, dog attack, or a slip and fall incident? If so, Tiemann Law Firm can help. Our experienced personal injury attorneys will fight for the compensation you deserve. Contact us today for a free, same-day consultation by calling: (916) 999-9000 or toll-free: (800) 712-2000.