Posted on Tuesday, November 21st, 2023 at 11:04 am
If you're the victim of a truck accident, you have most likely suffered serious injuries as well as emotional trauma as a result. Doctor's appointments and therapies, mounting medical bills, and loss of wages due to an inability to work can create overwhelming stress. An experienced lawyer will take on every aspect of your case, including conducting an independent investigation into the causes of the accident. This can include the following steps:
Filing a spoliation letter to preserve all evidence of the accident. This document will notify all parties involved in the accident that evidence must not be destroyed, altered, or concealed in any way. Violation of the order can result in severe legal penalties.

Collecting law enforcement reports.

Obtaining witness statements from those at the accident scene.

Requesting all digital evidence such as video surveillance, dashboard camera footage, GPS data, the Electronic Control Module (a truck's black box), and cell phone records.

Obtaining the safety inspection records of the truck.

Investigating the trucking company's hiring practices and obtaining the truck driver's driving records, qualifications, and training records.

Collecting cargo loading information for the vehicle.
A trucking accident can result from negligence by one or more parties. In addition to the driver's actions, an accident may be caused by improper cargo loading, mechanical failure of the vehicle, or insufficient training of the driver. An attorney will gather all the facts and ask an expert to reconstruct the accident. 
Your attorney will use all the evidence to build the strongest case possible for you and then fight to get you the compensation you are entitled to.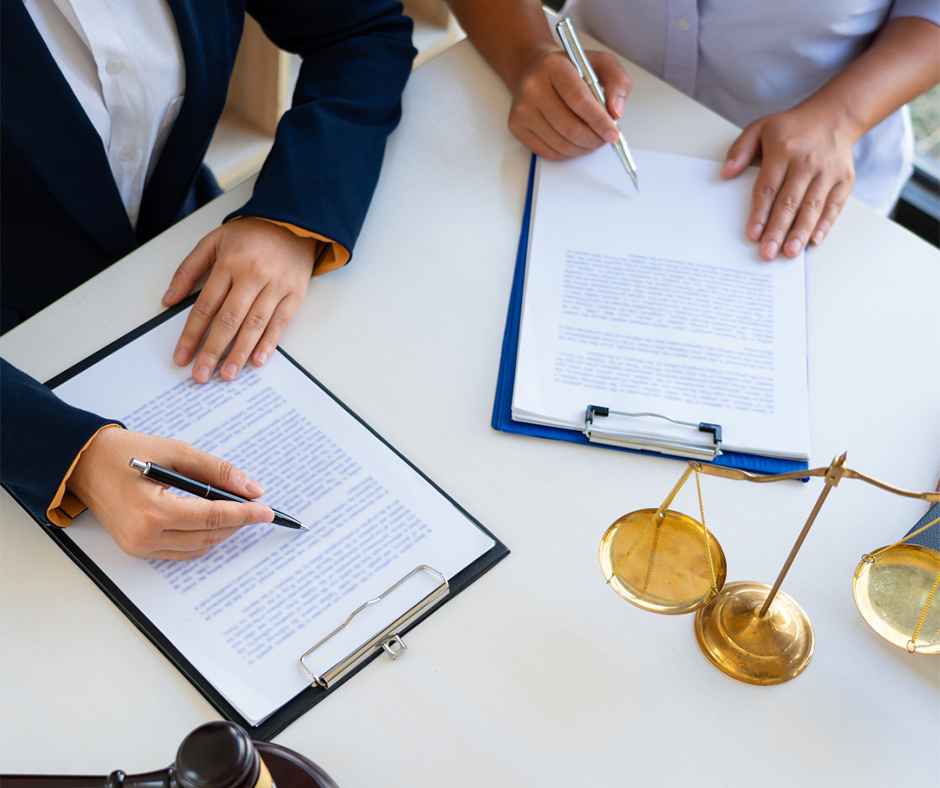 Have you or a loved one been a victim of a DUI, car, truck, motorcycle accident, dog attack, or a slip and fall incident? If so, Tiemann Law Firm can help. Our experienced personal injury attorneys will fight for the compensation you deserve. Contact us today for a free, same-day consultation by calling (916) 999-9000 or toll-free: (800) 712-2000.