7 Safety Tips for Motorcycle Riders
Posted on Monday, January 24th, 2022 at 9:00 am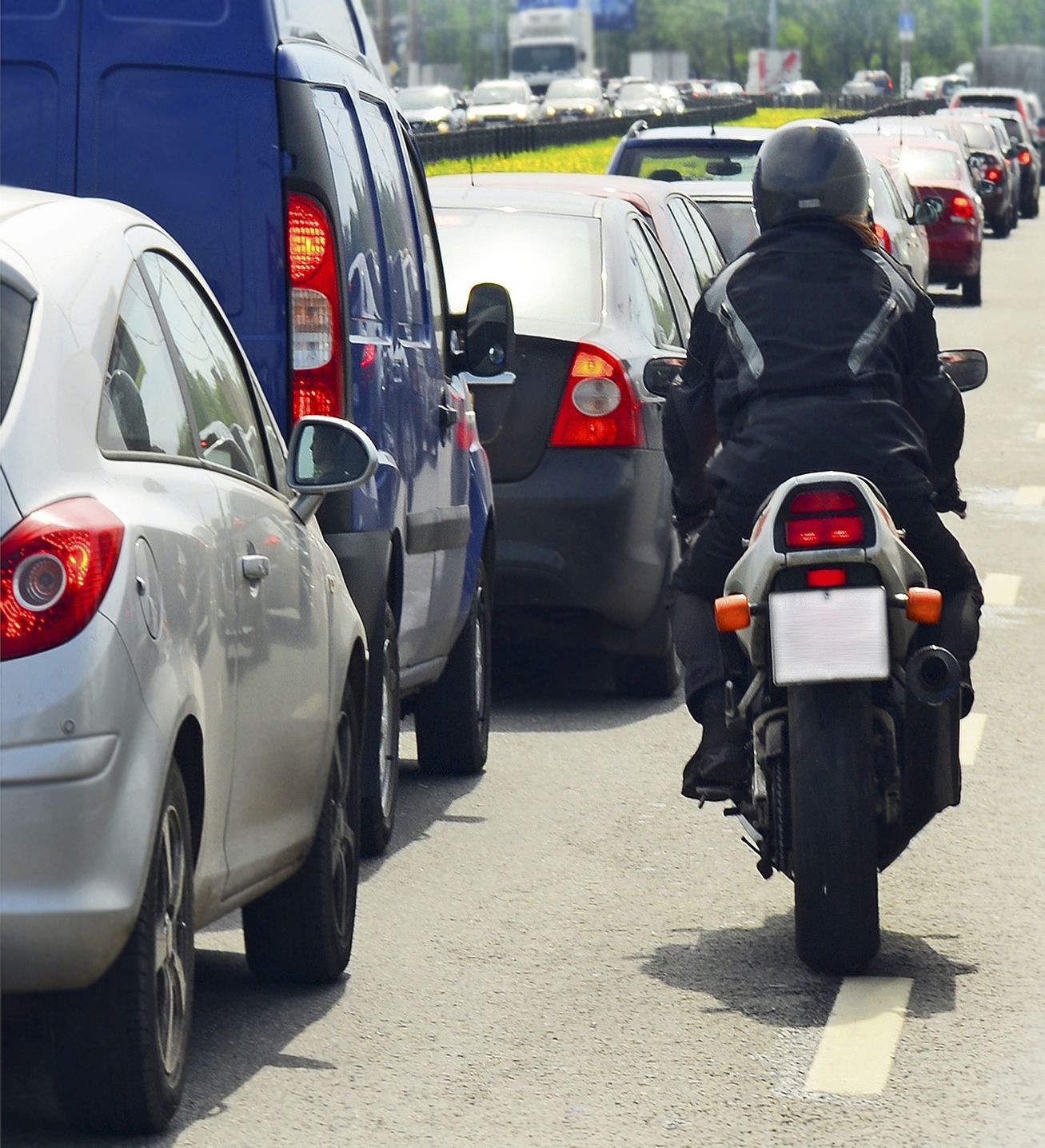 If you own a motorcycle you know that summer is prime time for enjoying a ride. However, nice weather means more cars and pedestrians on the road as well. Protect yourself from a motorcycle accident by observing these 7 tips:
Check your bike before every ride. Make sure tires are properly inflated, brakes are working properly and all fluid levels are where they need to be. This will reduce the risk of a mechanical failure on the road that can cause an accident.
Always wear a helmet. Look for the DOT (Department of Transportation) sticker when buying a new helmet to ensure it meets the latest safety standards. Be sure your helmet fits properly. It's also important to either have a visor or goggles and protection from sun glare so that you can clearly see what's happening on the road.
Obey all traffic laws. Don't go faster than the speed limit and avoid risky maneuvers such as weaving in and out of lanes or not leaving adequate space to pull in front of a car or truck.
Anticipate the actions of others. It's key to stay vigilant and watch all vehicles and pedestrians around you. Don't assume they see you and that they'll make the right moves. This is especially important at intersections where many bikes vs. motor vehicle accidents occur.
Leave extra space. Keeping a distance between yourself and the vehicles ahead of you gives you more time to react to erratic or unexpected events on the road.
Pay attention to road conditions. Be on the lookout for potholes, fallen branches, debris that's dropped off the back of the truck or oil spills. A motorcycle has less contact with the road than a car and is more likely to skid or lose control when encountering an obstacle.
Never ride under the influence. Not only is this illegal, it greatly impairs your balance, alertness, judgement and ability to ride safely.
Have you or a loved one been a victim of a DUI, car, truck, or motorcycle accident, dog attack, or a slip and fall incident? If so, Tiemann Law Firm can help. Our experienced personal injury attorneys will fight for the compensation you deserve. Contact us today for a free, same-day consultation by calling: (916) 999-9000 or toll-free: (800) 712-2000.