Posted on Friday, January 21st, 2022 at 9:00 am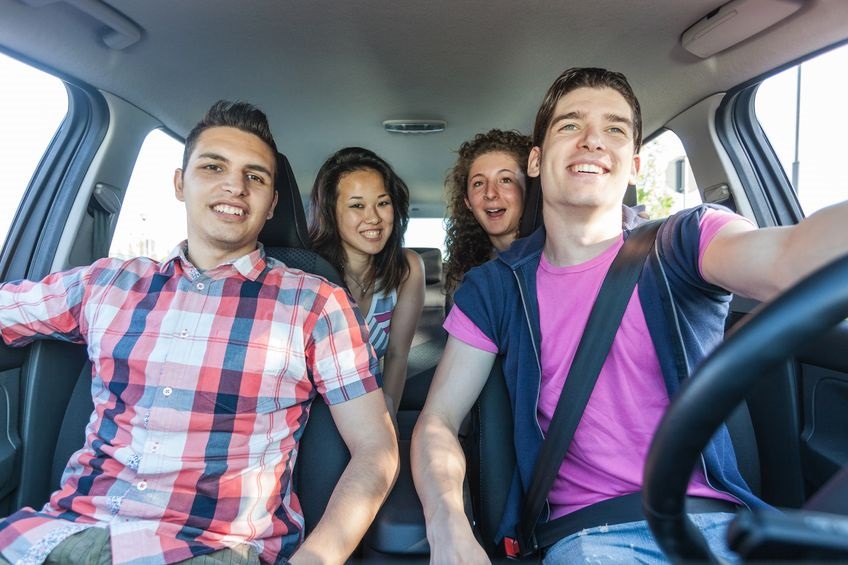 It's summertime and this year more than ever people are ready to get back to celebrating. From backyard barbecues to weddings, graduations, birthdays, and anniversaries your social calendar is probably full. Now's a good time to post a few tips on how to avoid driving under the influence. Drunk driving kills and injures thousands of people every year. One driving under the influence mistake can also ruin your professional life and cause great anguish to your family, not to mention serious injury to the driver and passengers. Below are some ways to avoid drinking and driving.
If you know you are going out and there will be drinking, agree ahead of time on a designated driver who will commit to not drinking alcohol that night.
Order non-alcoholic beverages. Many restaurants offer mocktails that are creative, flavorful, and served in the same fancy glasses as beverages with alcohol.
Never get in the car with someone who has been drinking.
If you find yourself in a situation where you have been drinking and there is no designated driver, call a taxi, Uber, or Lyft, take public transportation home, or ask if you can stay over if the party is in a home.
If you do drink, do so responsibly. Pace your drinks, be sure to eat plenty of food, and drink lots of water. Don't consume alcohol for at least two or three hours before you plan to get on the road.
Prevent others from getting on the road drunk. If you are sober offer them a ride or call them a cab. If you can't persuade them and can safely do so, take away their keys. The person may be angry with you now but will hopefully thank you in the morning.
Have you or a loved one been a victim of a DUI, car, truck, or motorcycle accident, dog attack, or a slip and fall incident? If so, Tiemann Law Firm can help. Our experienced personal injury attorneys will fight for the compensation you deserve. Contact us today for a free, same-day consultation by calling: (916) 999-9000 or toll-free: (800) 712-2000.